EDIT MAIN
CRAWFORD COUNTY HIGH SCHOOL
GUIDANCE COUNSELOR
School Code: 152190
Welcome to Crawford County High School's Guidance page. We hope that you will find the information on this page useful. If you have any questions or concerns, please feel free to contact us.
SCHOLARSHIPS:
Click the link below to see the scholarships and other opportunities that are available for the 2019 Graduating Class.
College Information & Scholarships for 2018 - 2019
Need help with Schoolwork?
Thanks to our GearUP! partners, CCHS offers free online tutoring to all 9th & 10th graders! Your username is your FirstName.LastName (i.e. Jane Doe = Jane.Doe) and & the password is gearup
tutor.com
FAFSA:
Get help paying for college! Submit a Free Application for Federal Student Aid (FAFSA). We have a link posted below.
Federal Student Aid
STUDENT ATHLETES:
Important information for College-Bound Student Athletes is linked below.
Student Athlete Opportunities-Click Here
TRANSCRIPTS:
If you would like to order your high school transcript through Parchment, click the link below.
Parchment
If you would like to order your dual-credit college transcript, choose the link below to select which university your dual-credits were obtained through.
SAT & ACT:
Test Dates Hosted at Crawford County High School
ACT - Saturday, December 14, 2019 - 8:00 a.m.
SAT - Wednesday, March 4, 2020 - 8:20 a.m.
SAT - Saturday, June 6, 2020 - 8:00 a.m.
STAFF:
Shannon Hogle - Social Worker
Phone: (812) 365-2125 ext: 2004
Pat Michels - Administrative Assistant/Registrar/High School Treasurer
Phone: (812) 365-2125 ext: 2007
USELFUL LINKS:
Information on Teen Mental Health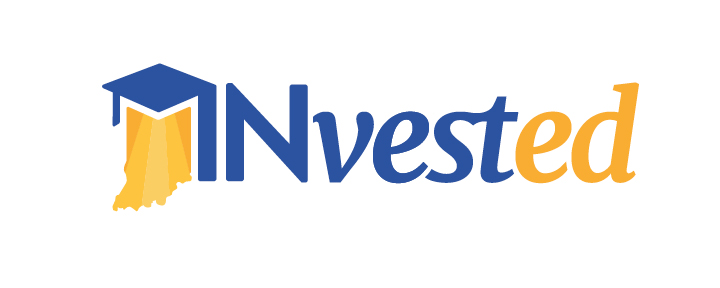 INvestEd
INvestEd is a free resource for Hoosier students and parents looking for help with college planning and financial aid.