Due to a water main break, the Boys Basketball Game scheduled for South Crawford Elementary vs. Heth Washington will be played at the Crawford County 4H Center directly across from Crawford County High School. The B game will begin at 6:00 PM. 5th Grade Recognition Night and the Dance Performance will take place between the B & the A games. Concessions will be available.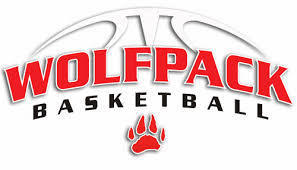 Crawford County Schools will be closed Friday, November 16, 2018. Stay warm!!

Crawford County Schools are closed today, Thursday, November 15, 2018.

In Mrs. Cox's third-grade class, the students created shoebox dioramas–each one focusing on a different endangered animal. After reading about and discussing the circumstances leading to these animals' endangerment, the students learned that often humans are the ones contributing to these issues by disrupting the species' natural habitats and ecosystems.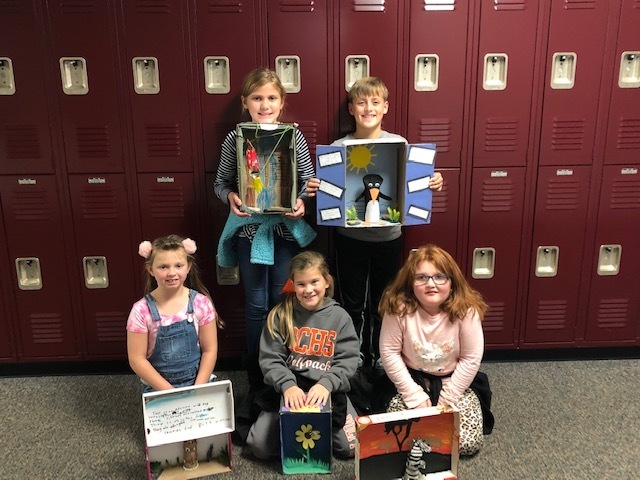 The Girls Basketball game against Perry Central has been rescheduled for Monday, Nov. 12th at 6:30 PM.

REMINDERS: 1. Parent-Teachers Conferences are this evening and tomorrow morning. 2. Tomorrow is an eLearning Day! Assignments will be due on Wednesday, Oct. 17th. 3. Next week is Fall Break! Be Kind and Stay Safe!

The Cross Country County Meet has been rescheduled for Wednesday, Sept 12th at 4:30 PM due to poor track conditions.

The cross country meet with West Crawford Elementary has been rescheduled for Wednesday, September 12 @4:30 PM.