Families...you may be eligible to safe up to $30 a month on your internet service bill! The Affordable Connectivity Program is a new federal program that helps low income families afford the cost of having internet service at home. We know some families in our community have already been approved! Please stop by the office for a form or email
aetienne@cccs.k12.in.us
to receive the form electronically. Enroll today at this website:
www.affordableconnectivity.gov

September 2022 Menu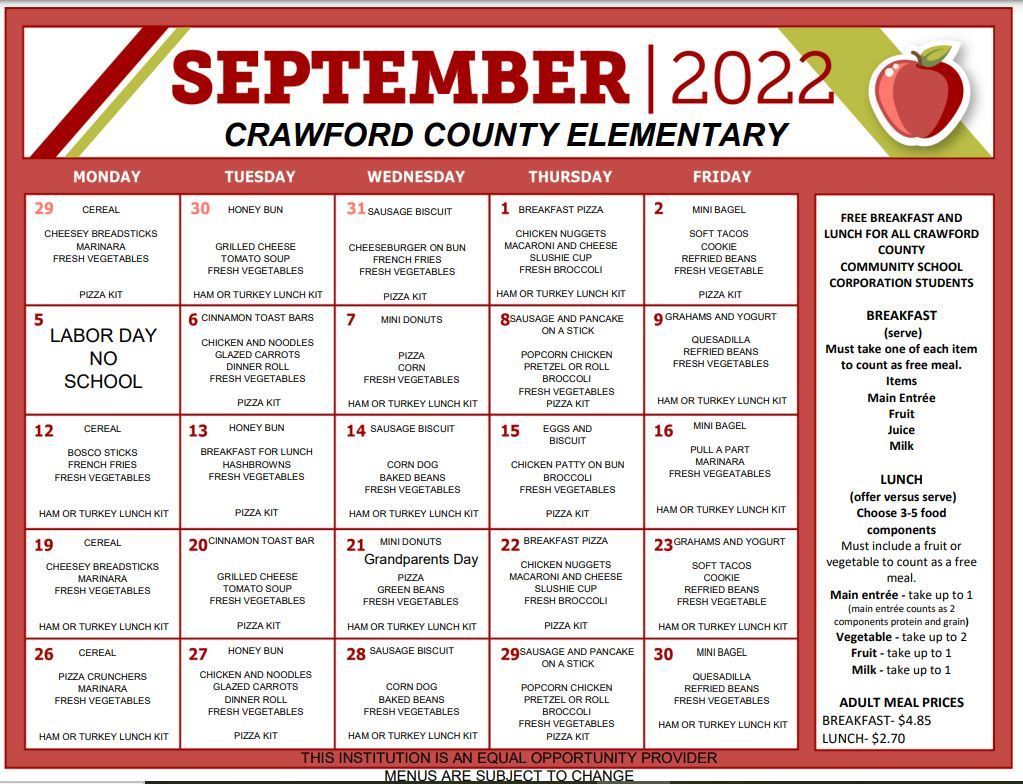 Free Event Community Event on September 17th!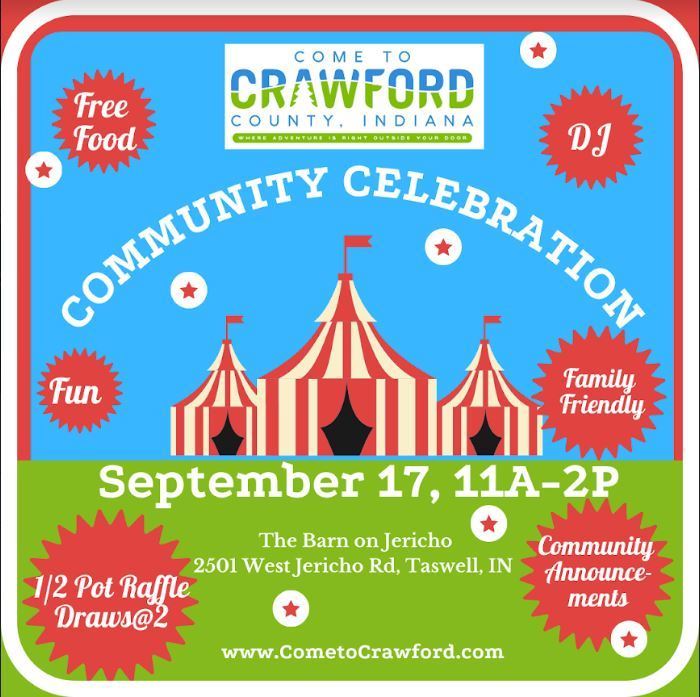 We are excited to kick off the Boys and Girls Club Extravaganza today! This year family and friends can shop online to help support our school and BGC! Packets will be coming home today with students. The online shopping link is below. Happy shopping! Thank you for supporting our school.

Every South Crawford Elementary student received a free bicycle helmet and instructions on how to wear the helmet properly! The helmets were provided by INDOT's Bike IN Safe Program. We are so grateful for community safety programs to help promote the importance of keeping our kids safe!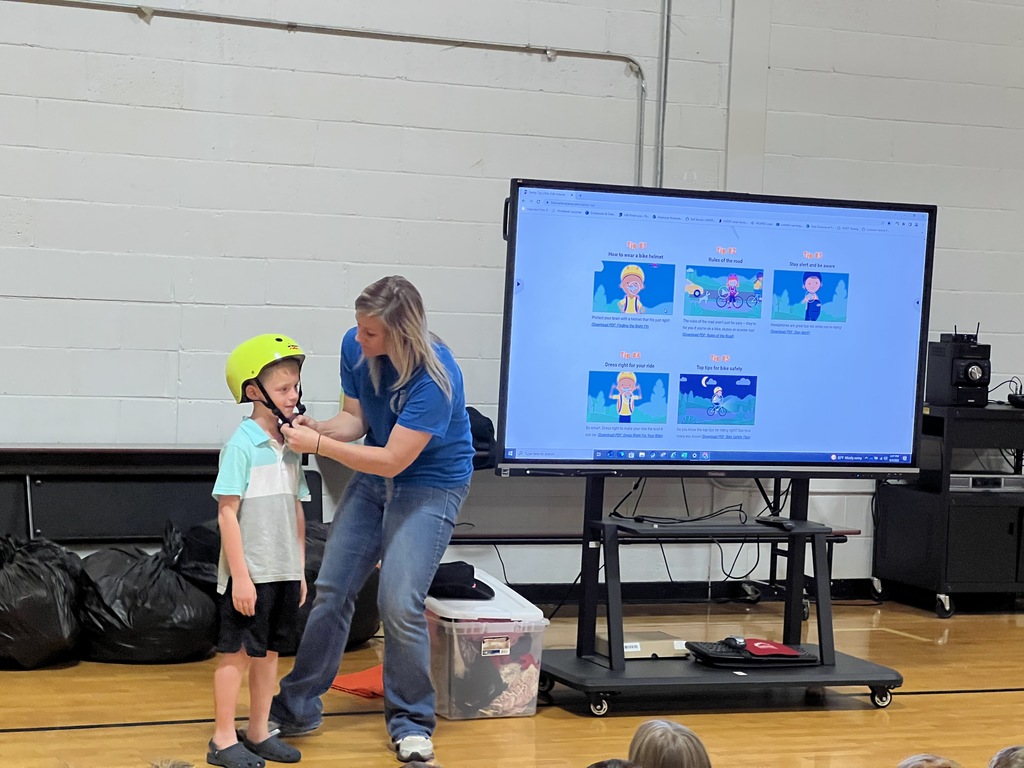 South Crawford Elementary students got to meet Safety Sam today! We enjoyed learning about the importance of proper ATV safety from Conservation Officers Dennis Talley and Terry Allen and Safety Sam! Thank you to SRO Kyle Wiseman for organizing this informative program!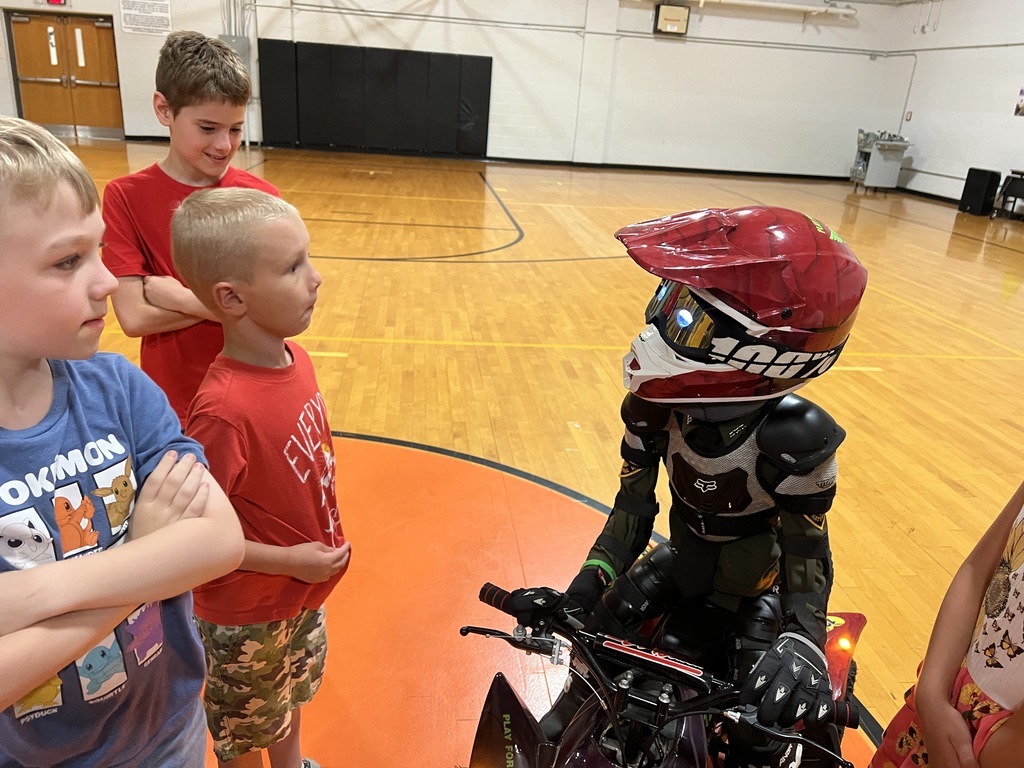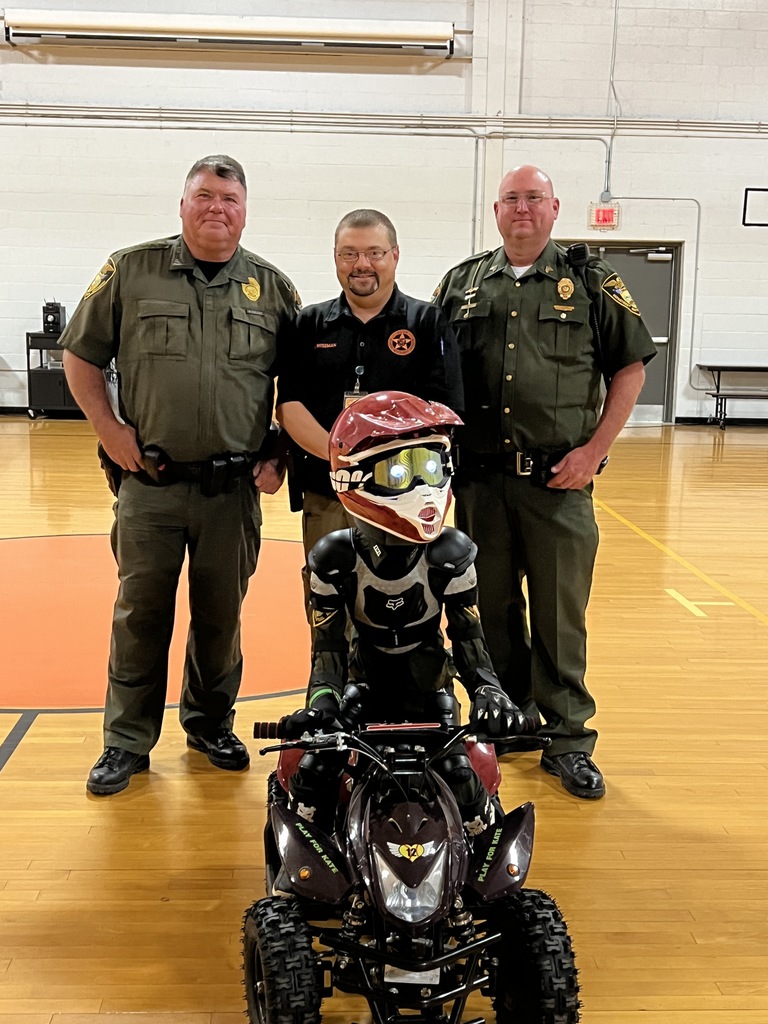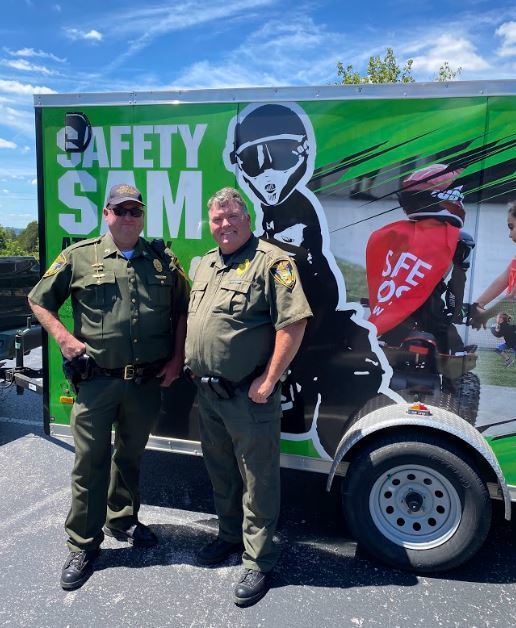 Click the link below to access our latest Wolfpack Family Newsletter! This week: School Pride Day, Picture Day and much more!
https://www.smore.com/75gxc

August Menu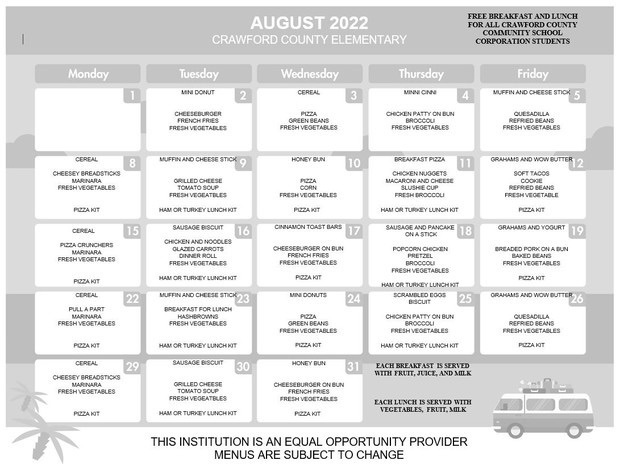 It's almost that time of year again! Here is some important information for you to read! Check out our parent newsletter!
https://www.smore.com/ax9tz

Open House at South Crawford Elementary will be held on Thursday, July 28th. PTO Meeting at 5:30 and Open House at 6:00. Bring your children to meet their teacher, visit their classroom, and drop off school supplies!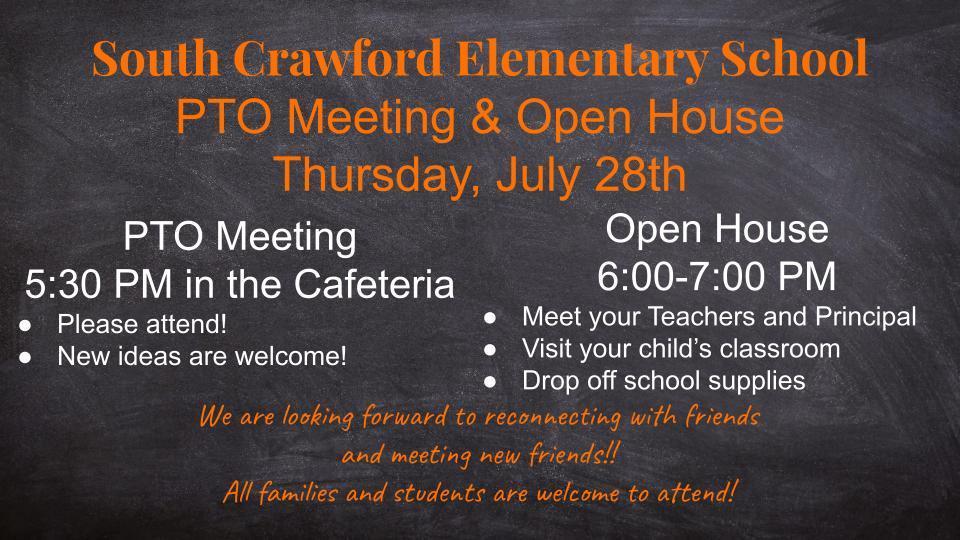 Please stop by Corydon Walmart on Friday to help South Crawford Elementary Stuff the Bus!!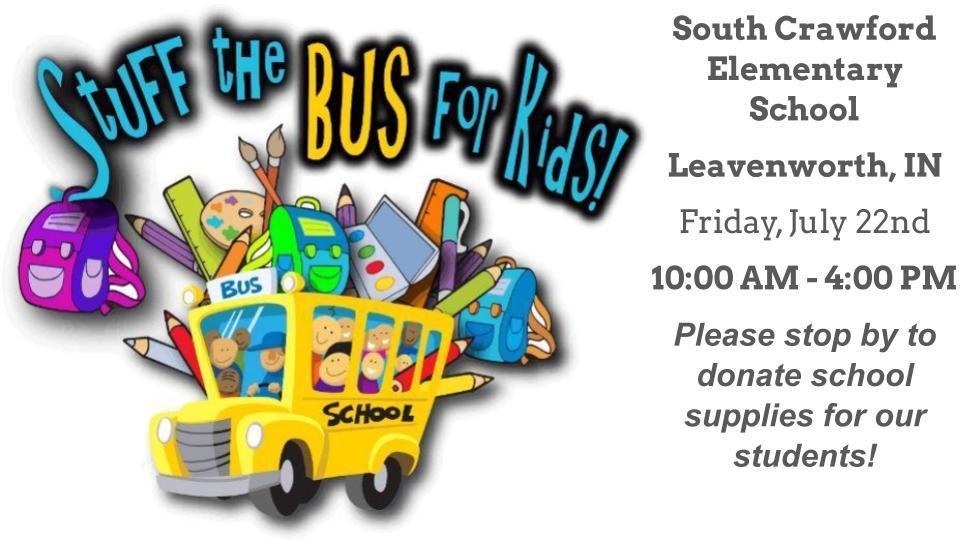 Registration for enrollment in Crawford County Schools will be held on Tuesday and Wednesday!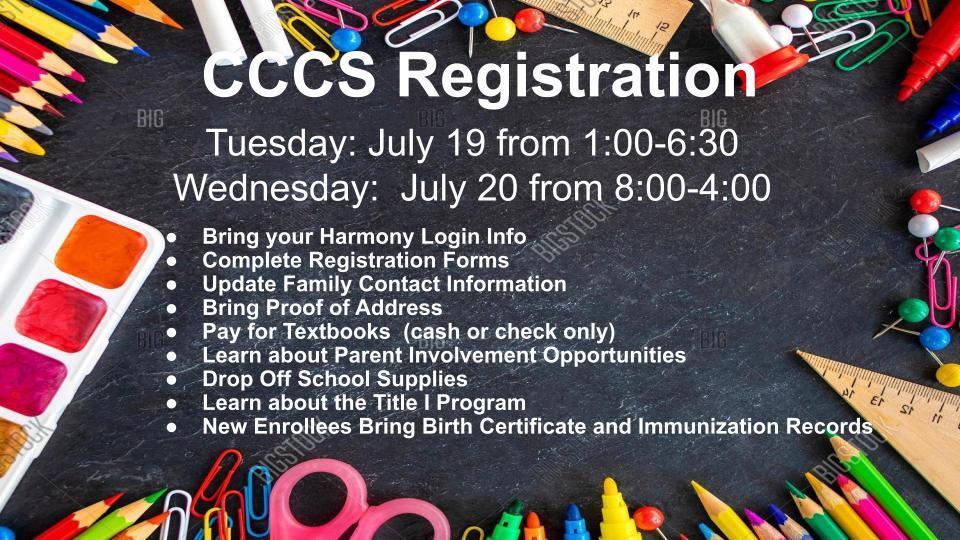 Due to the weather forecast we will have the color run tomorrow, Monday, 5/23. Please send a set of old clothes and pair of old shoes that may get stained.
A huge thank you goes out to our school nurses, Donna and Kim!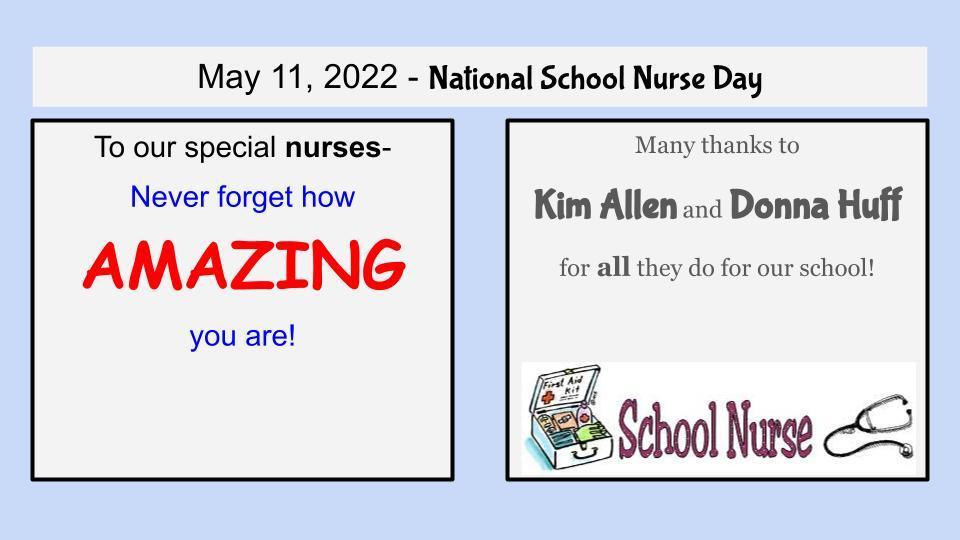 Teachers are the heart of our school. Today, at the heart of Teacher Appreciation Week, is Teacher Appreciation Day. We recognize all the hard work and long hours our teachers invest in our students. We acknowledge the "over and above" they expend to make a difference. We thank them for the impact they make because they put in more than they have to and a little bit of their heart in every student. We love our teachers! Thank you for loving our students! South Crawford Elementary has the very best around!!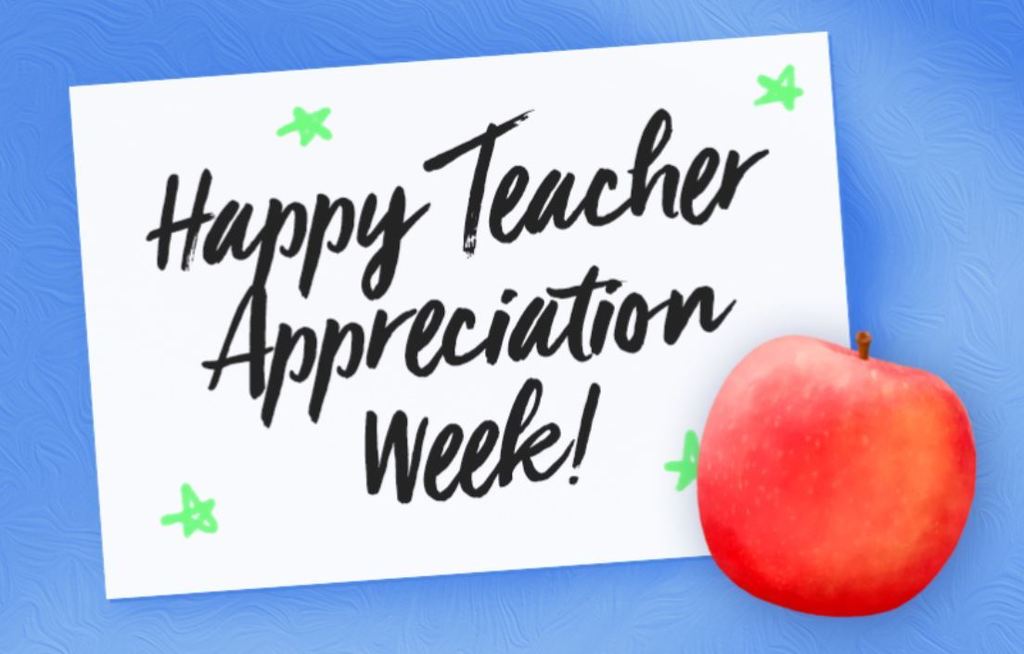 REMINDERS: Next week is Teacher Appreciation Week! Please see the picture for details. Tuesday, May 3, is an eLearning Day due to Elections. Assignments will be due on Friday, May 6 or the student will receive an unexcused absence for Tuesday. Wednesday is the County Track Meet at CCHS at 5:00. Our track teams have been very successful this year!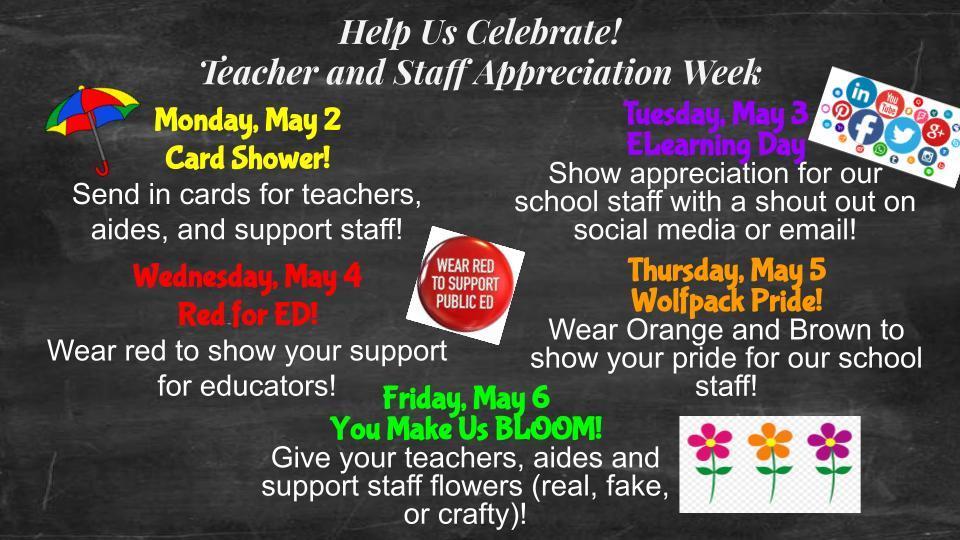 Happy Secretary's Day!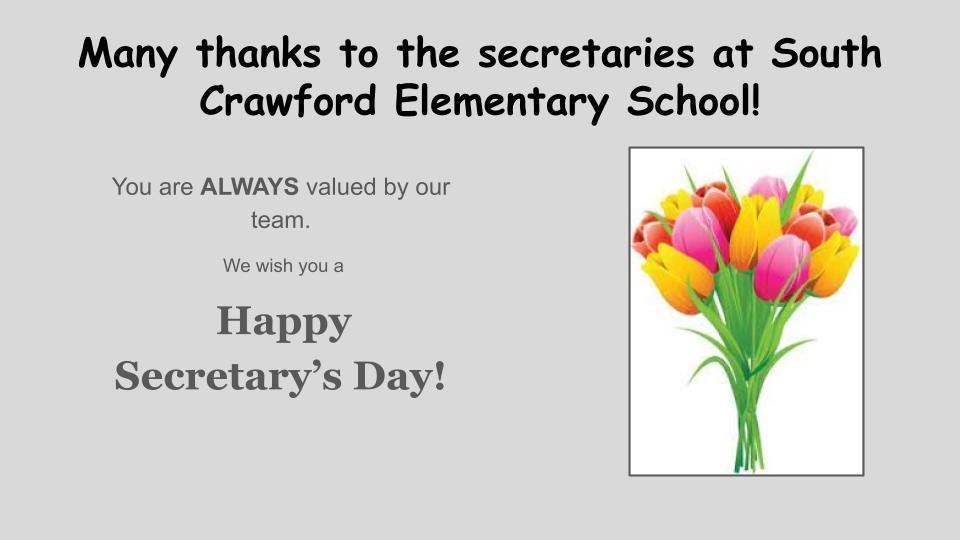 This is a reminder that students in grades 3-5 will be completing ILEARN Math assessments this week. Please ensure they get plenty of rest! Also, students who are dropped off in the mornings should be dropped off from 7:45 to 8:00. Students are considered tardy to school if they arrive after 8:00. In addition, this will prevent traffic congestion with special transportation buses in our parking lot. Thank you so much for your help and understanding!

The elementary track meet scheduled for tonight has been rescheduled for Thursday, April 21 at 5:00 due to weather.