School-Day SAT is March 1st for our juniors! Take advantage of Mrs. Minton's prep sessions!

HUGE shout-out to our National Honor Society for painting and decorating our teacher's lounge! They did a fantastic job! We love it!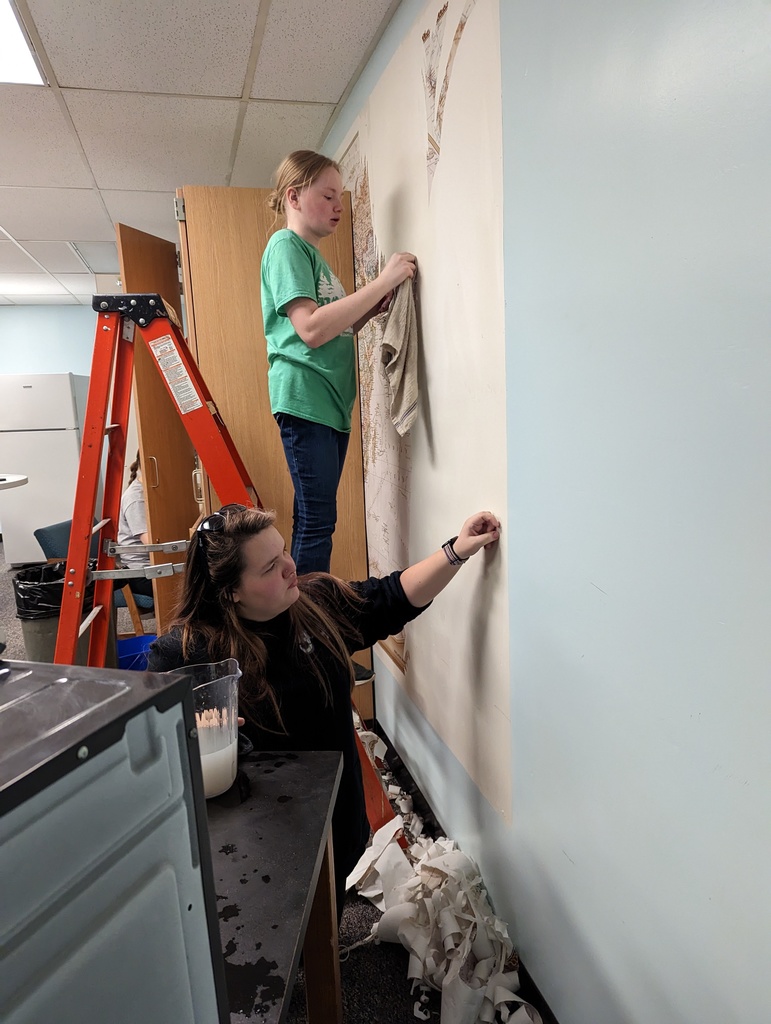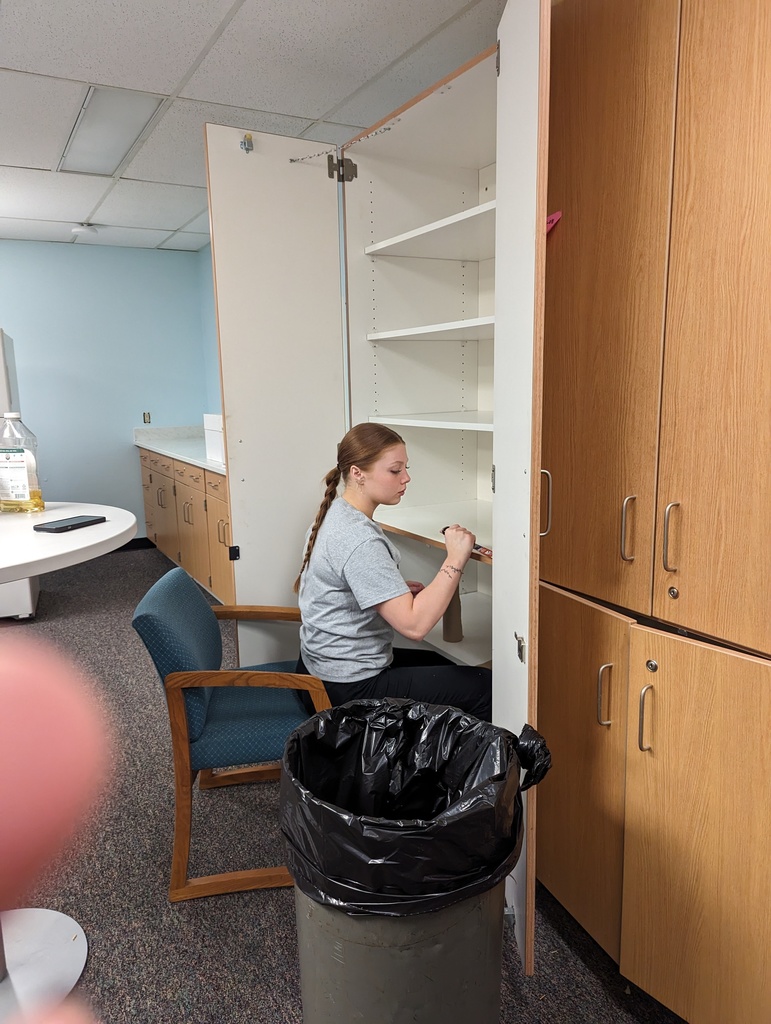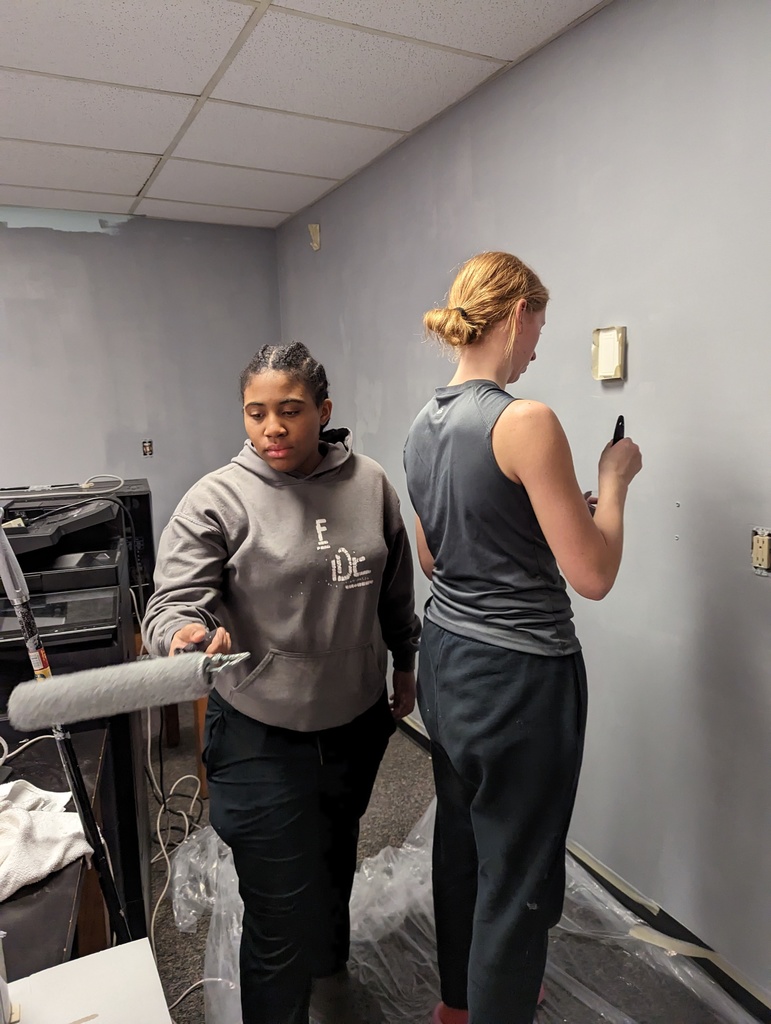 Did you know that CCHS offers the Indiana College Core technical certificate through Ivy Tech? This 30-credit hour block of courses is the equivalent to a full year of college coursework and is mandated to transfer to any public college/university in Indiana! With the right dual credit course selections and meeting the college-readiness criteria in those classes, students can complete the entire ICC at CCHS for no cost! Are you a sophomore or junior interested in making this happen? View the attached flyer for more information and attend an informational meeting with Mrs. Stroud during CCR NEXT Tuesday, 2/14!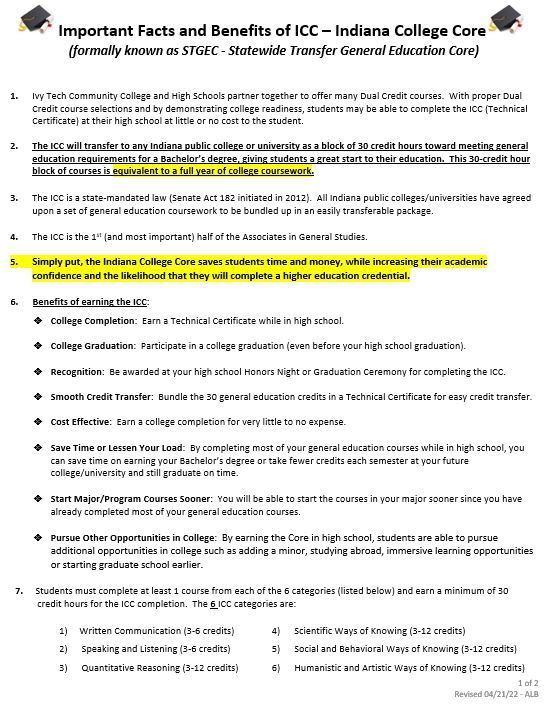 It's Homecoming time! See below for dress-up days and activities!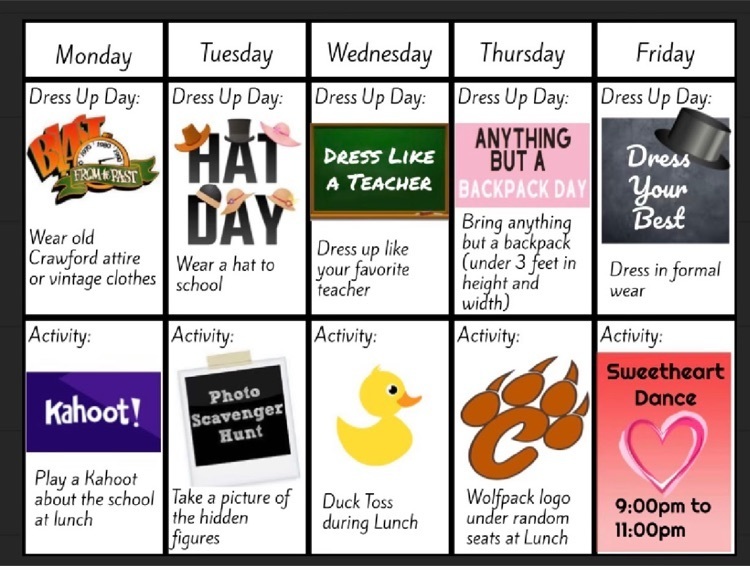 Seniors: The deadline to order graduation materials is approaching. Please see the attached flyer!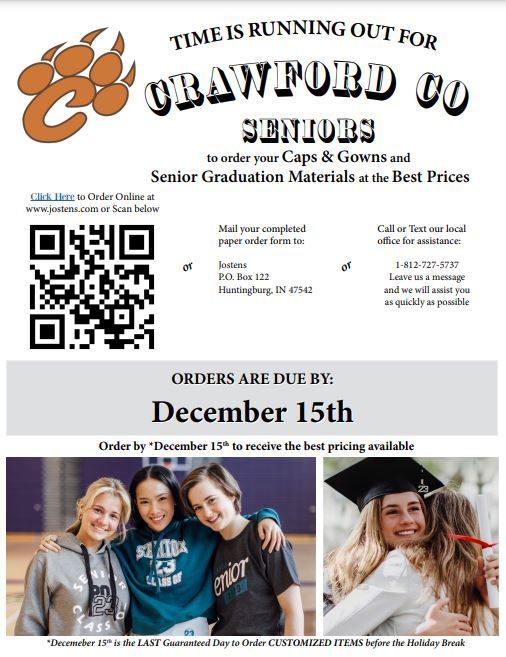 Some of our CCHS thespians and staff came in during their weekend to partner with WBRO in reading a holiday classic to air from December 17th-25th!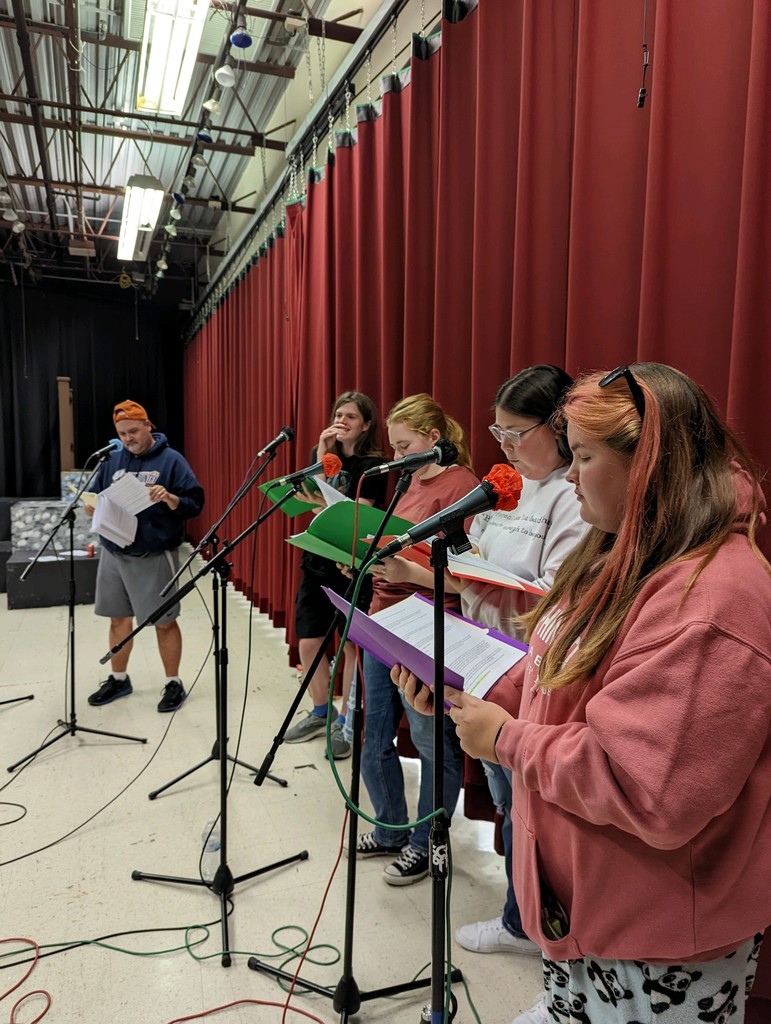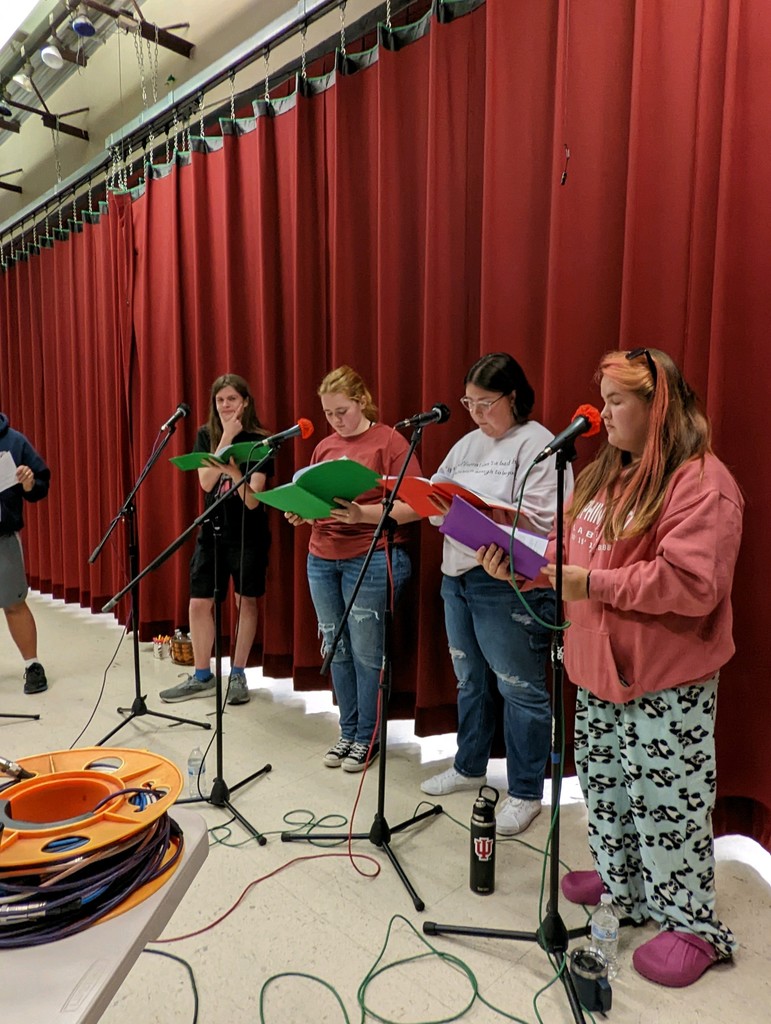 CCHS National Honor Society organizing canned goods from their food drive to go to families in need !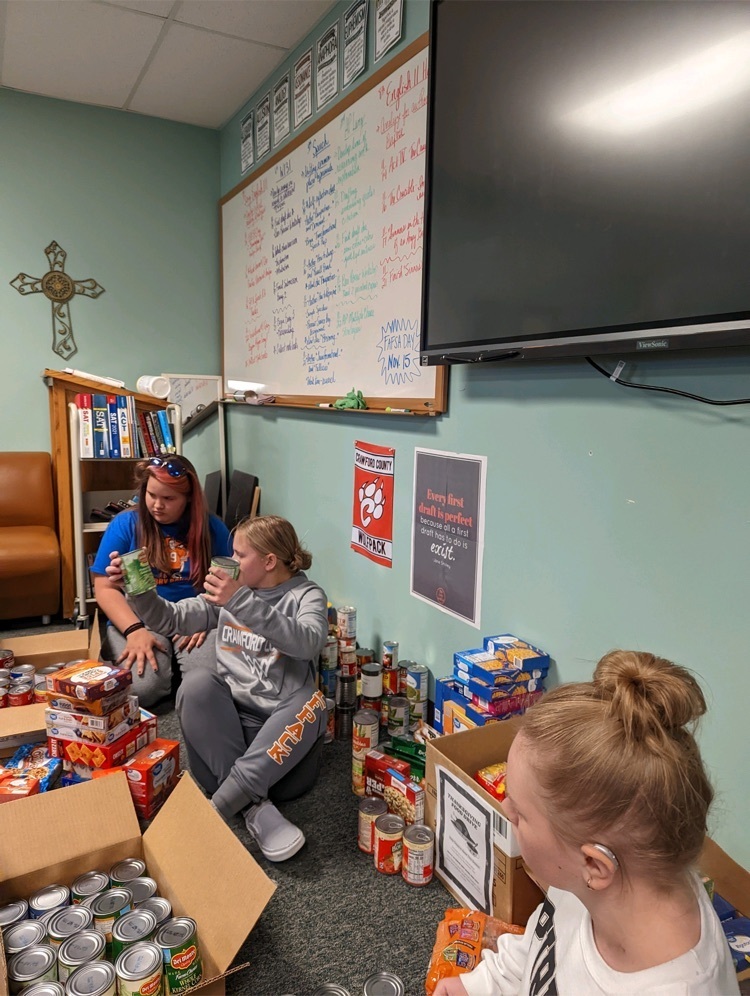 Senior Families- Our FAFSA day will be on November 15th, all day until 7PM. We will have experts on site to help with the application process. Please see the attached picture for information you will need to find before that day! It is important that both parent and student are present. Help us get the most financial aide for your student next year!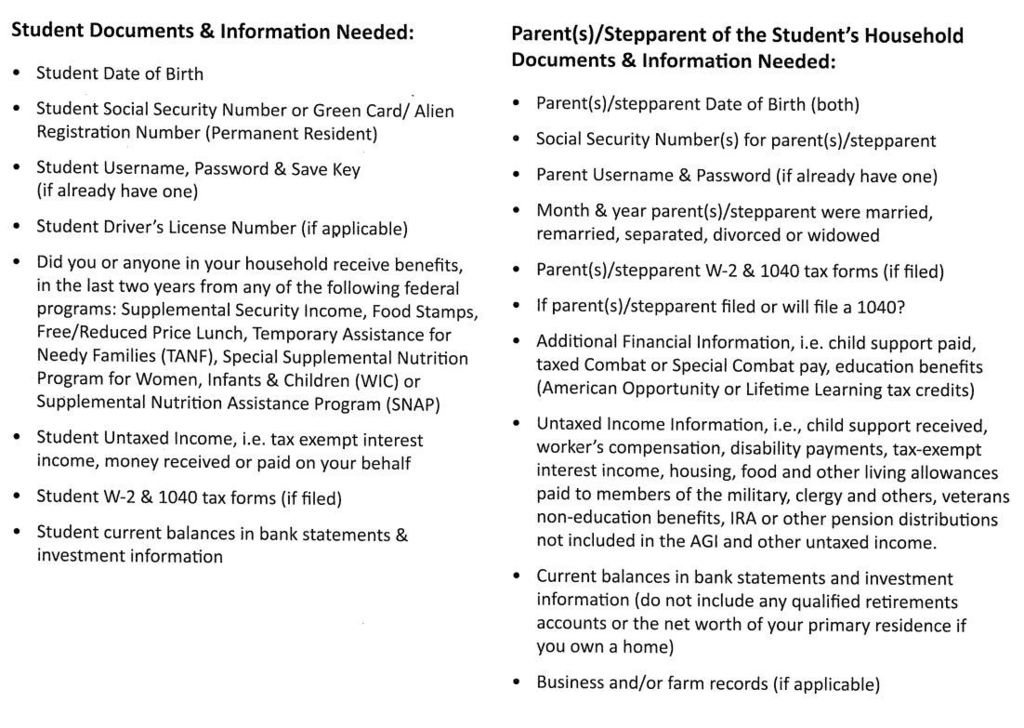 CCHS is excited to host our annual FAFSA day Tuesday, November 15th! Thanks to the CFCC for their sponsorship and helping our kids prepare for the next step in their educational careers!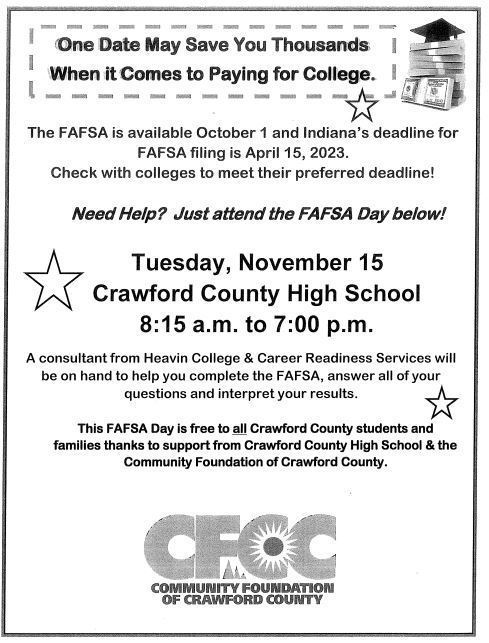 Come support our CCHS Thespians!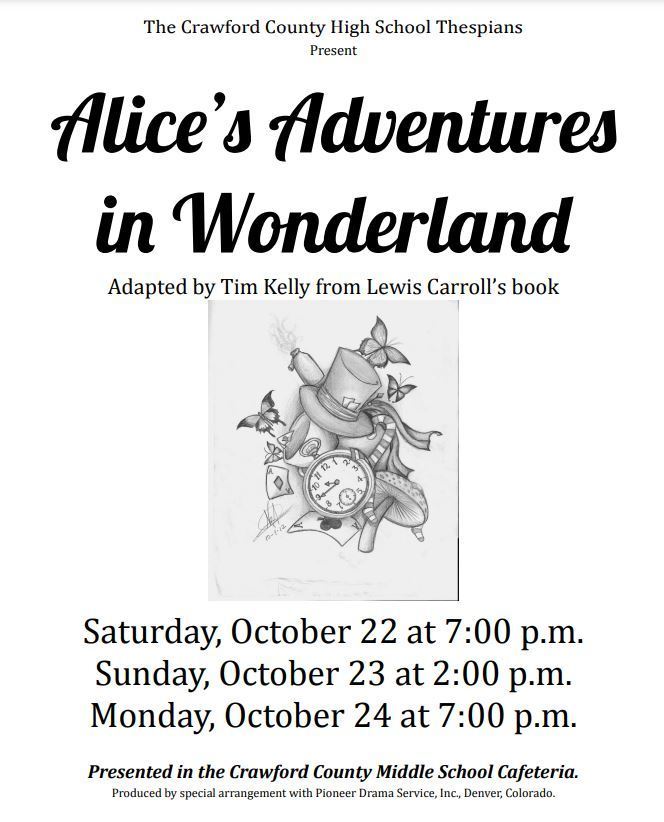 Happy Fall Break! eLearning Day on 10/7 and Fall Break is 10/10-10/14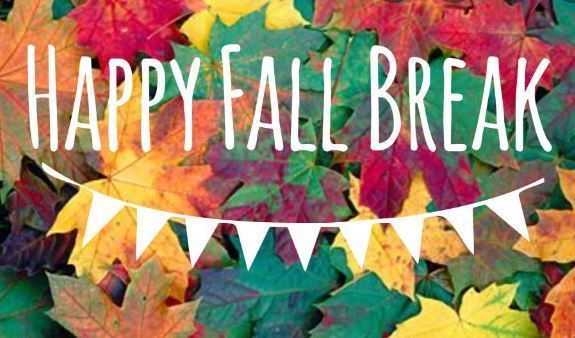 Amazing day at CCHS with our annual career fair. Shout to Stacy Kitchins and Leah Lahue for putting this all together with the help of GearUp. Many thanks to the businesses and schools that spoke with all our kids today! The future for CCHS students is bright! #WolfpackPOWER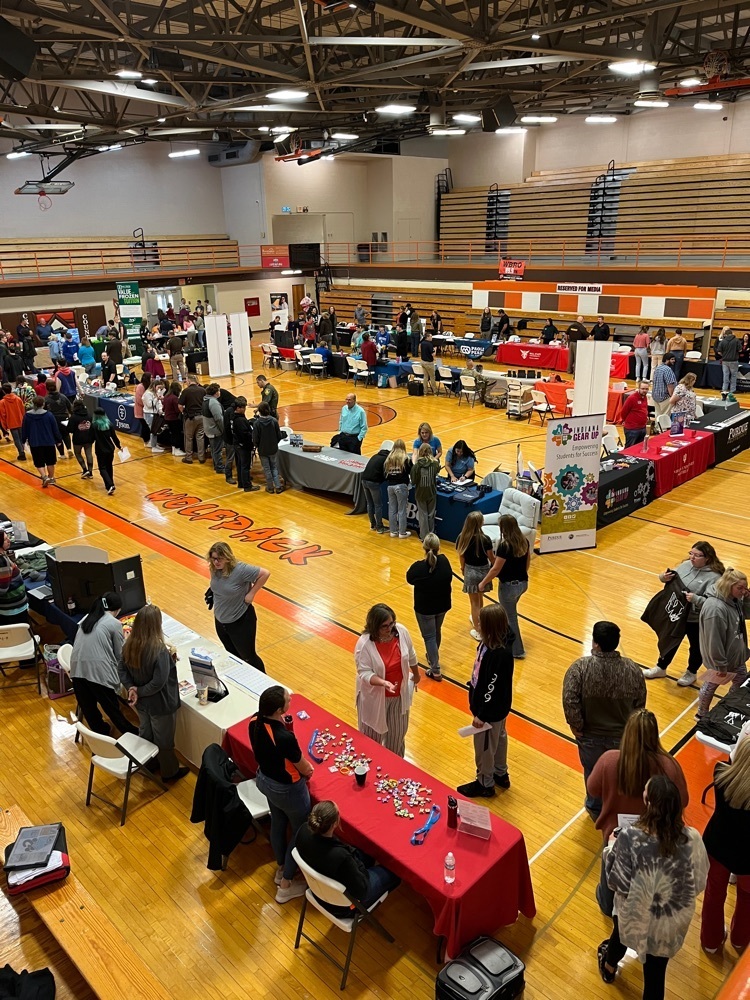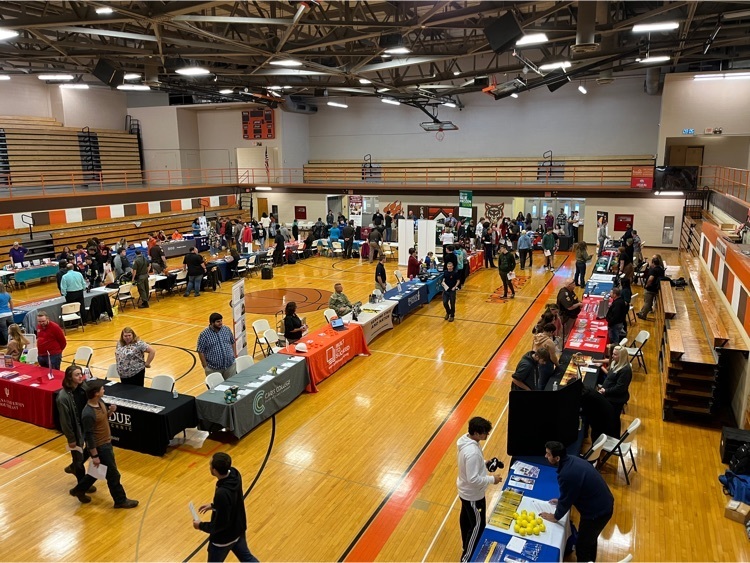 See below for Homecoming dress-up days and festivities!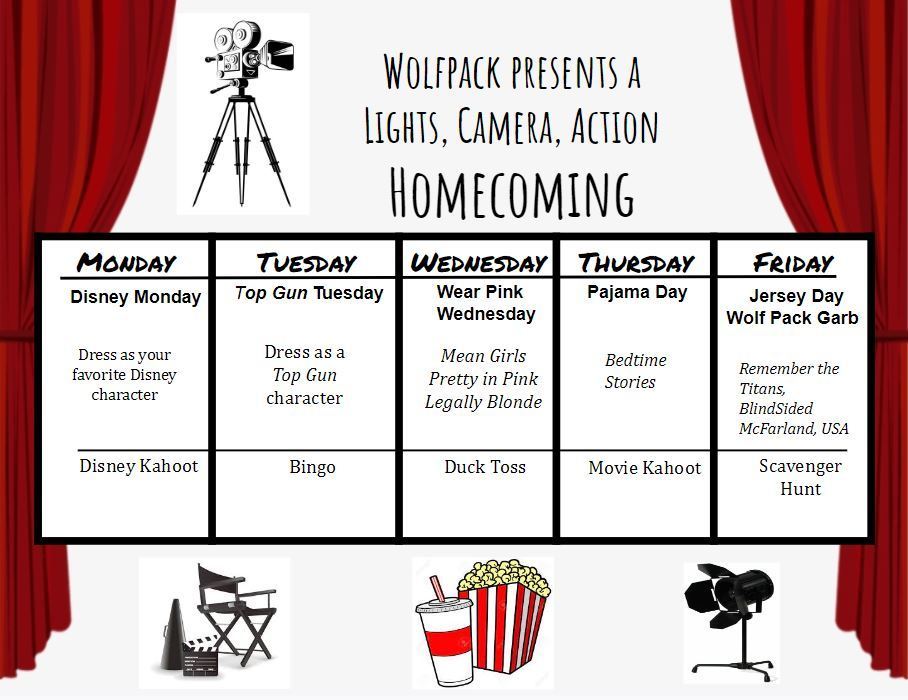 Mr. Stroud's construction classes are very excited to work alongside Bob Autio (Purdue University-Mesonet Technician) and the Crawford County Purdue Extension to help with the construction of our new weather station. Students will be building the concrete forms, pouring the concrete, erecting the tower and wiring-in all the weather instruments. This data will be sent to the Purdue Mesonet Data Hub and then shared with the National Oceanic and Atmospheric Administration (NOAA). Students will be part of something that will help meteorologists predict a more accurate weather forecast for many years to come. This project should be completed in a few weeks!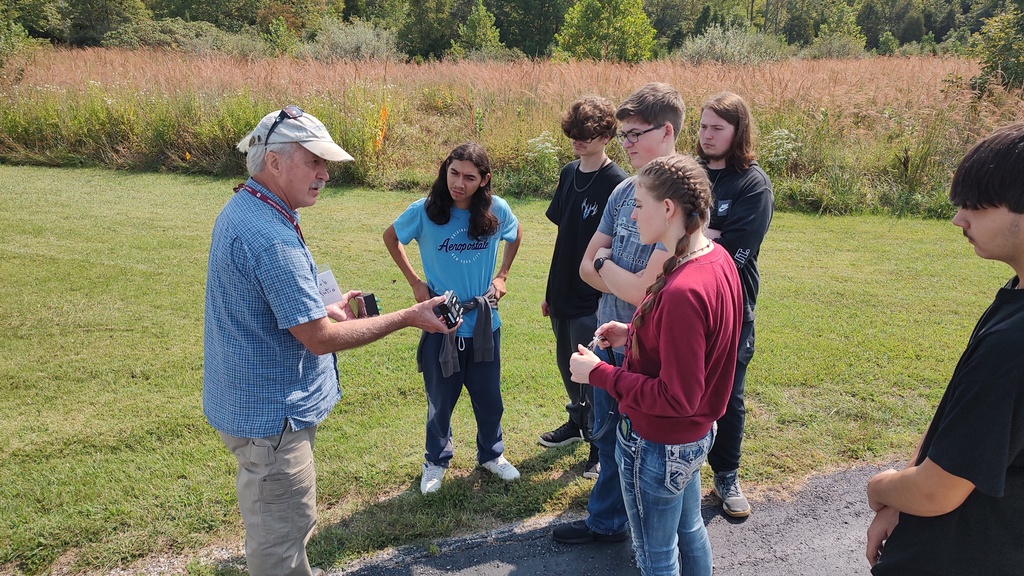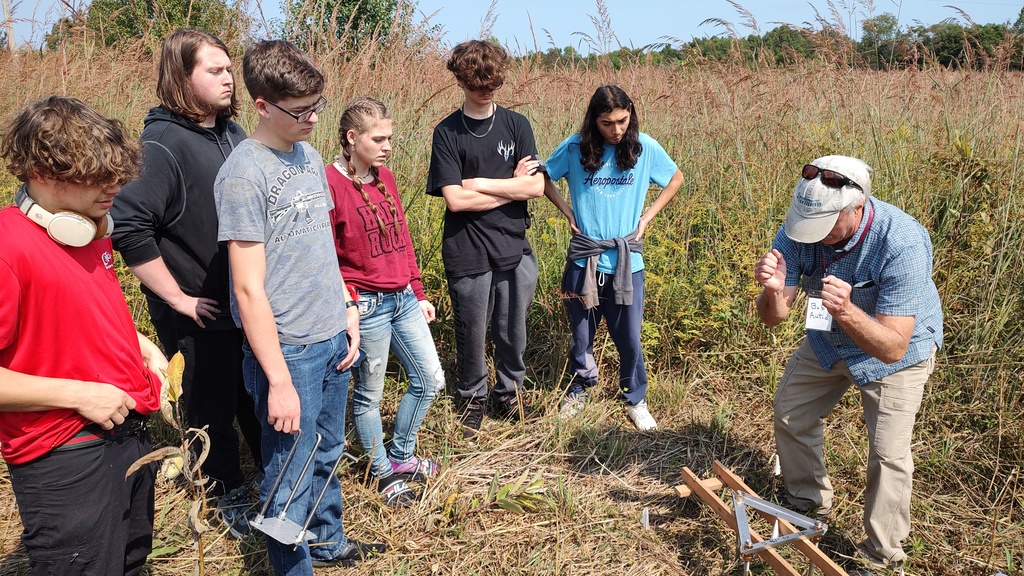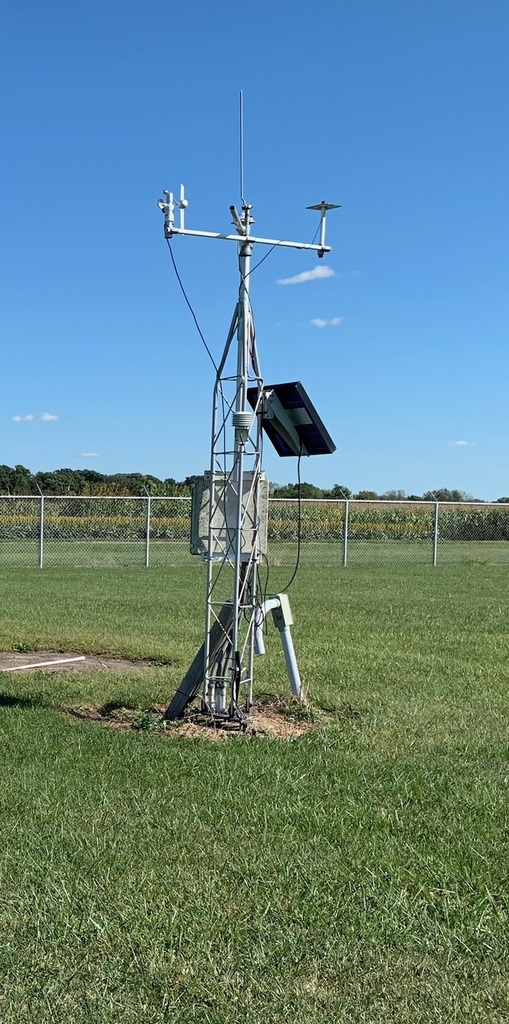 Mrs. Fessel-Bell's class doing some career exploration!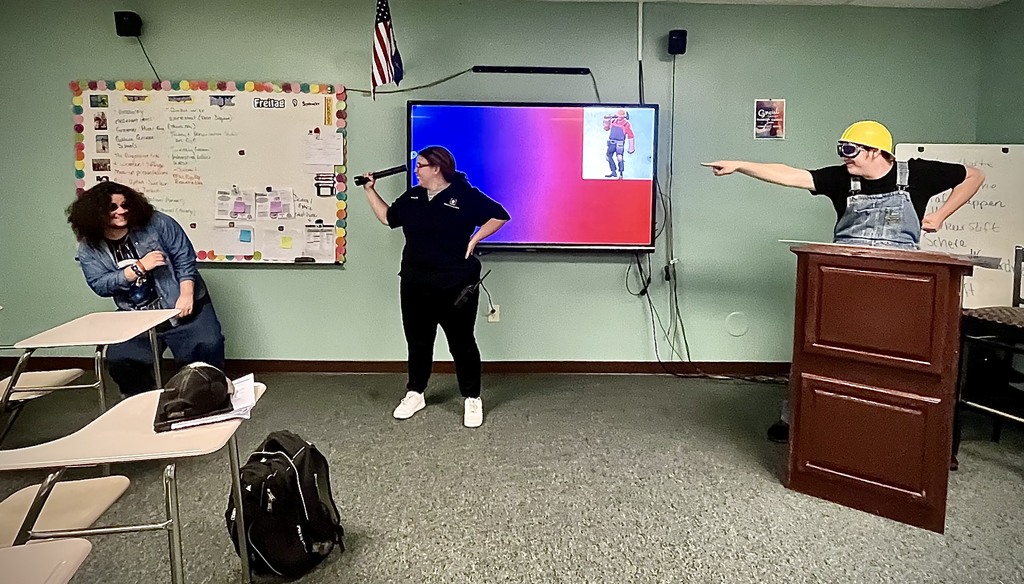 Mrs. Minton will be offering help in prepping for the ACT starting today! See the flyer below!

Miss Lahue's class working hard on a lab activity!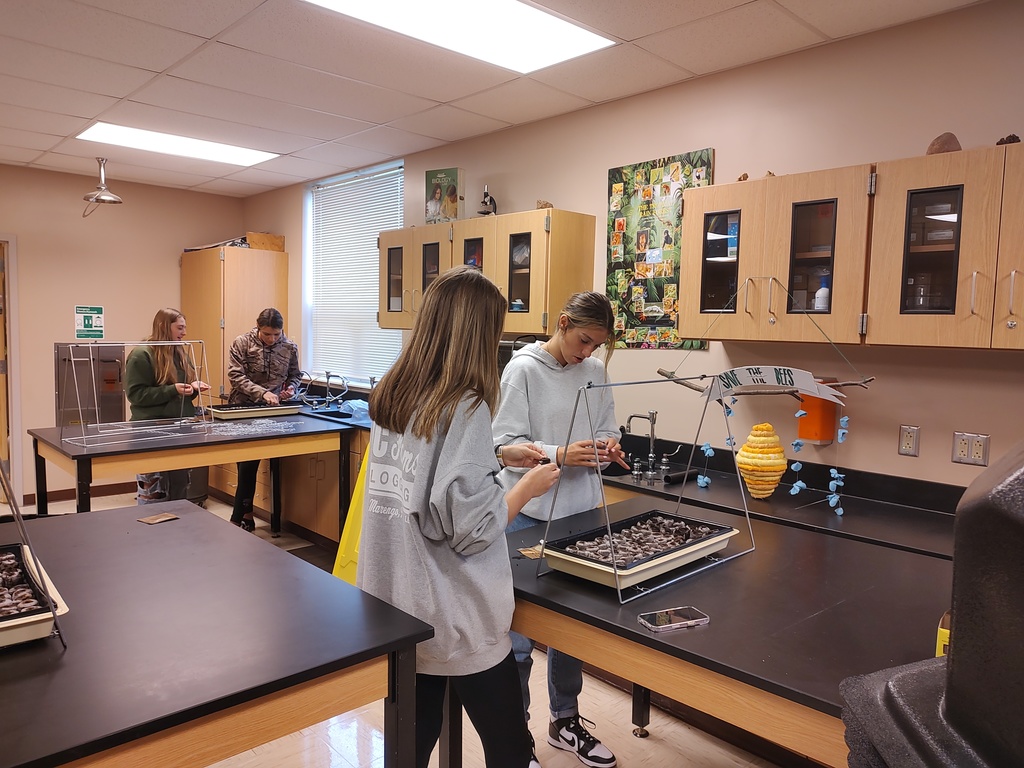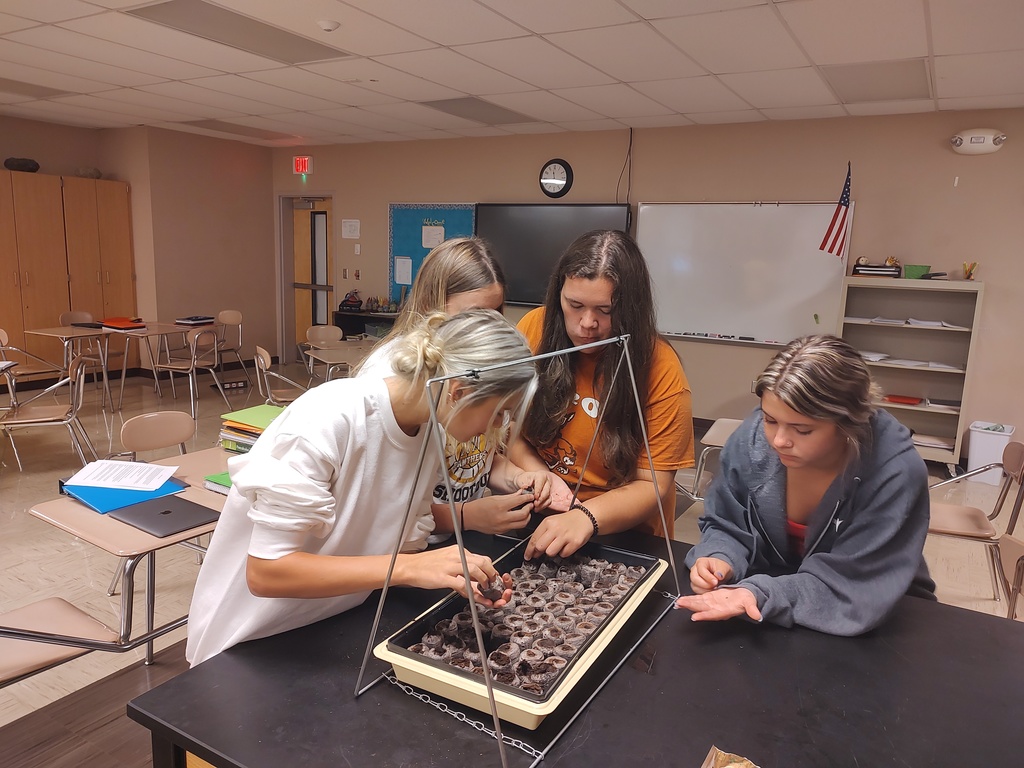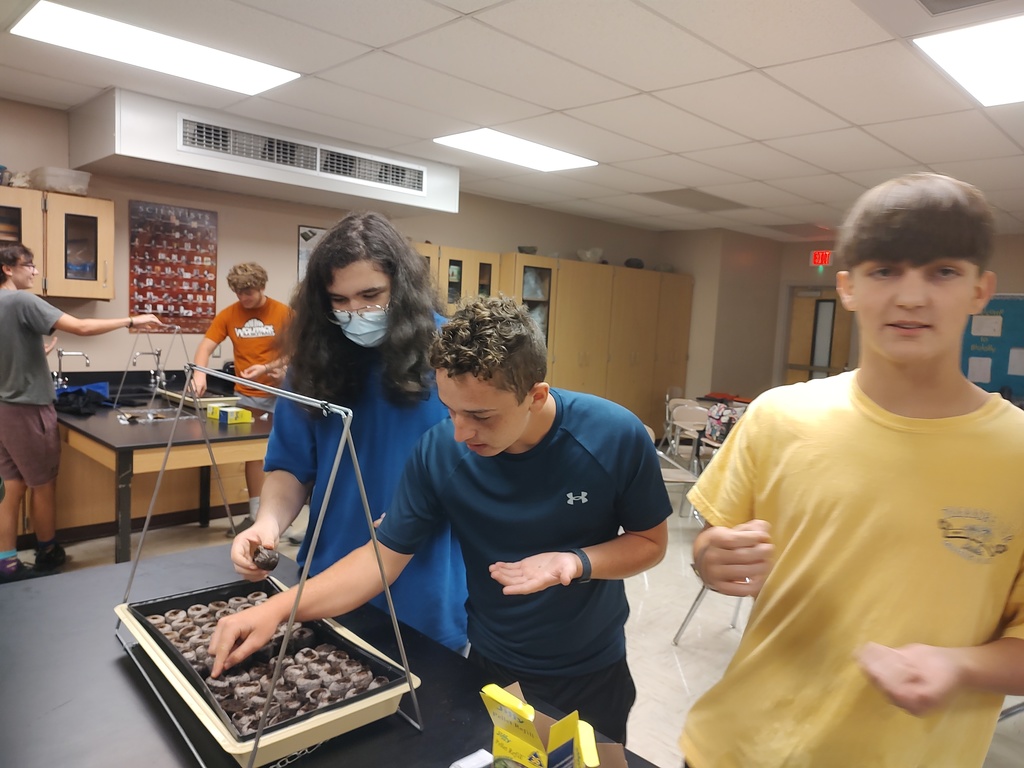 Ms. Roser's class took a much needed break and worked on their ELA assignments in the sunshine!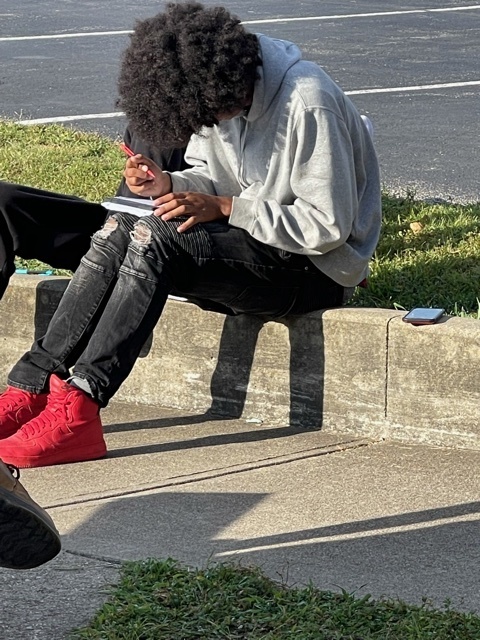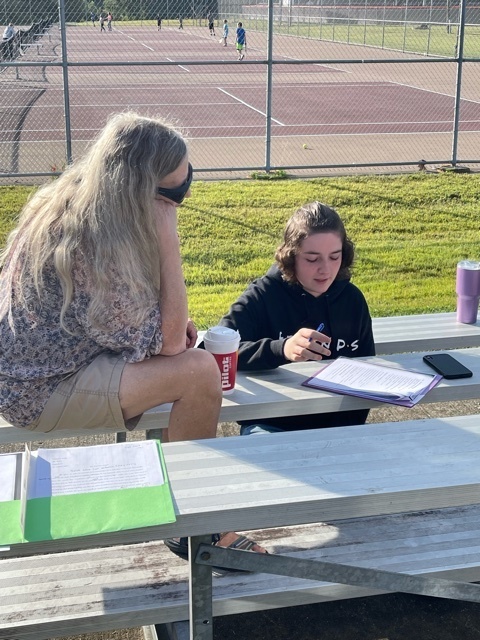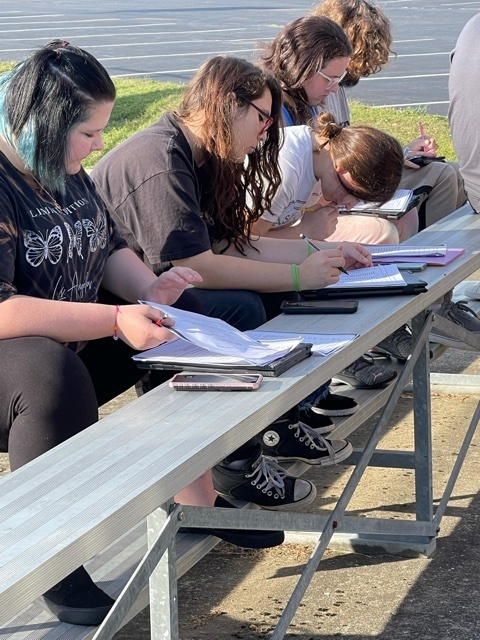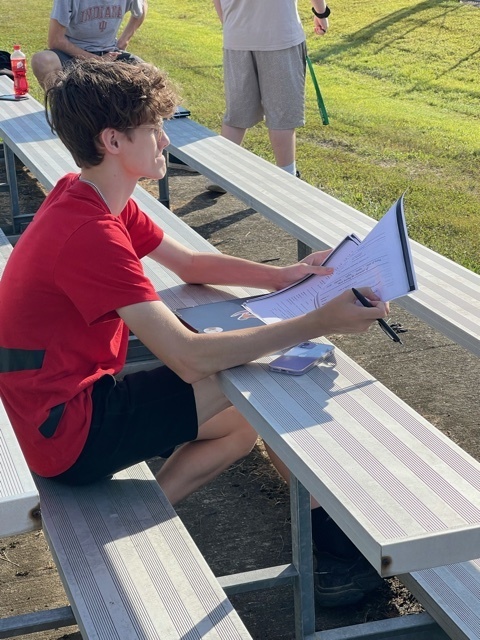 Mr. Howell's welders hard at work after their first technique instruction. We have 60 students in our welding classes, a new pathway this year for the first time in many years! Want to help support or partner with our welding pathway? Let us know!