What a fun day for our Unified Track teams yesterday! Thank you to SCASEC for coordinating, CCCS staff for supporting our athletes, our student partners, and our athletes for giving it their all!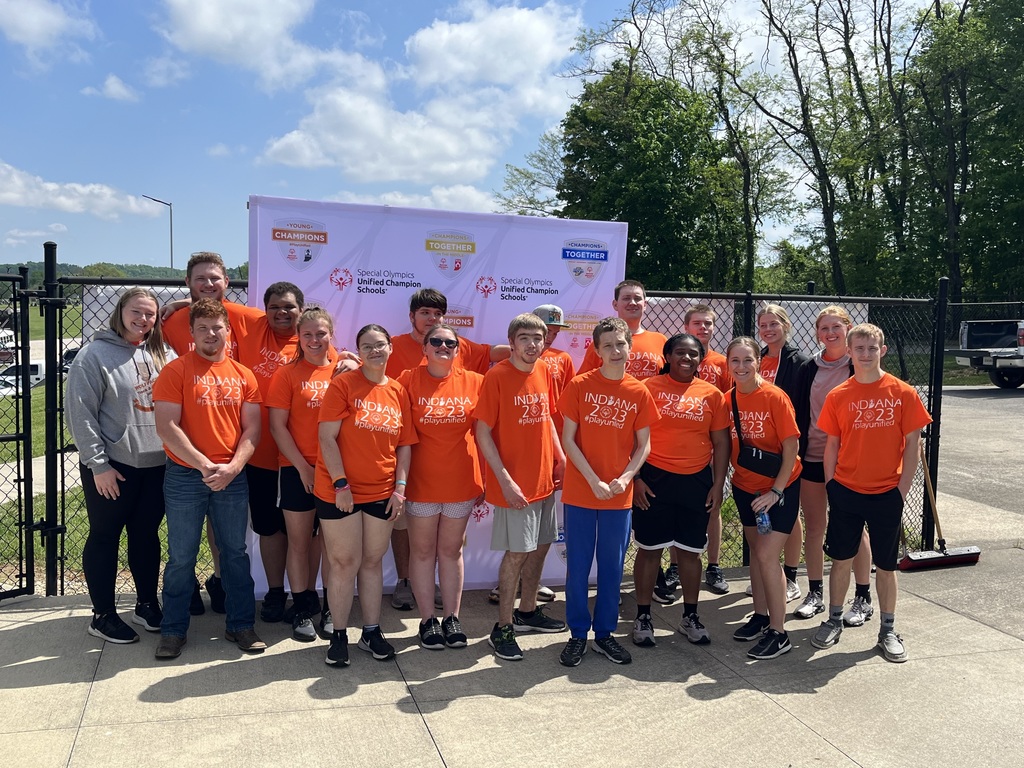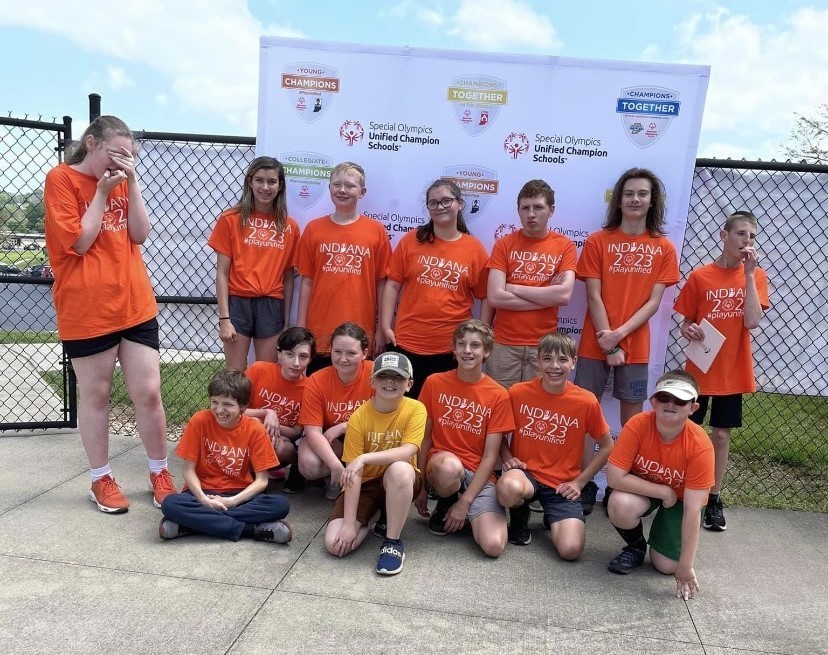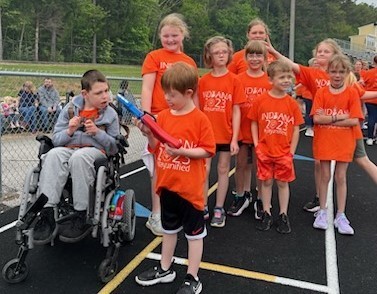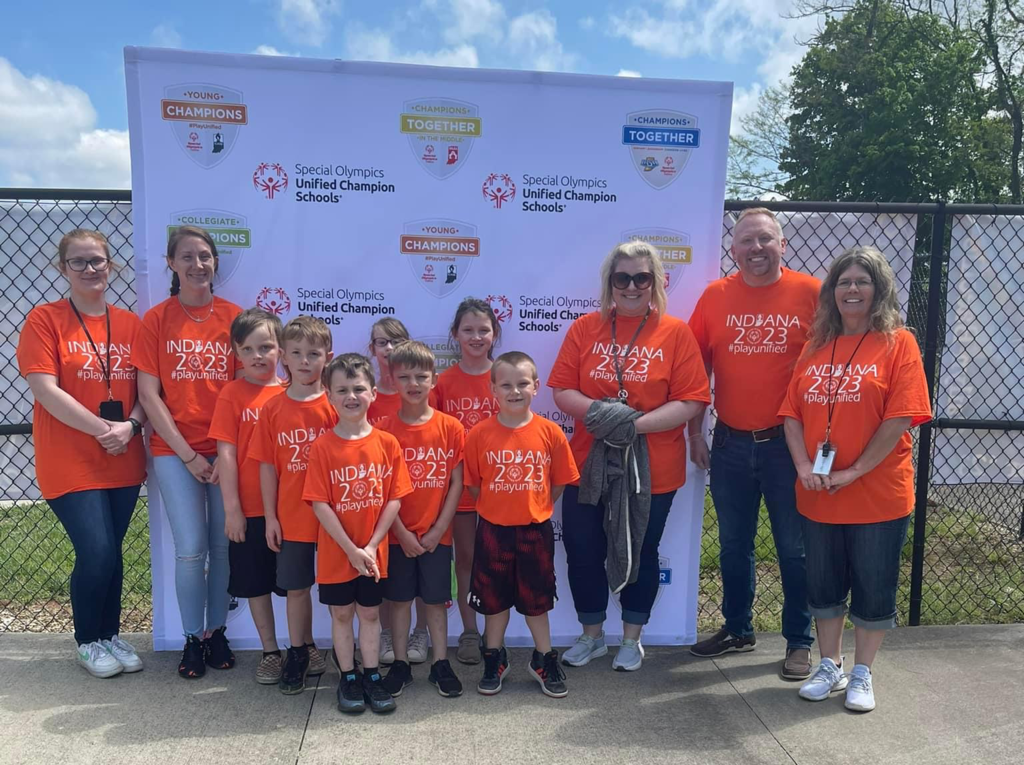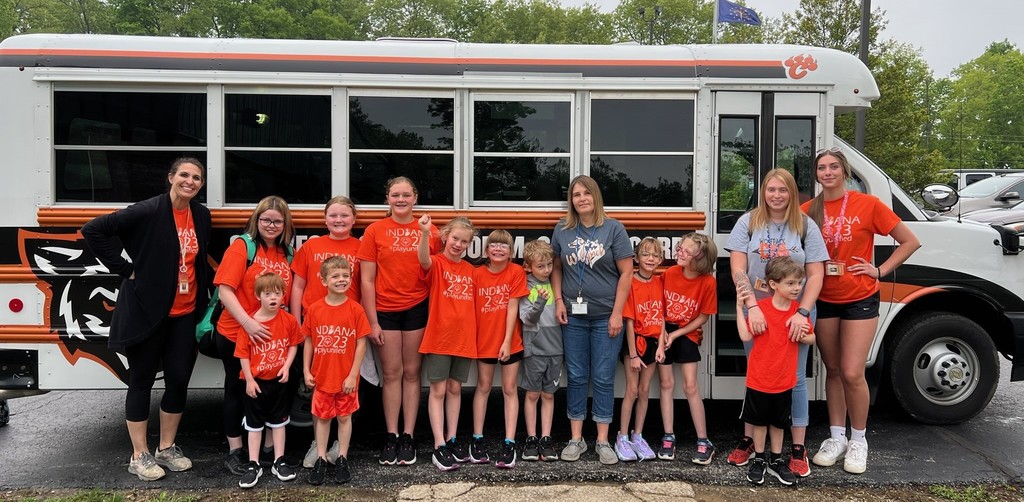 With the timing of the upcoming threat of severe weather, it is necessary for Crawford County Schools to release early today, Wednesday, April 5. CCHS & CCMS will release at 12:45. Elementary schools will be releasing two hours and 15 minutes after their normally scheduled time.

As a reminder, we have two weather make up days next week before beginning Spring Break.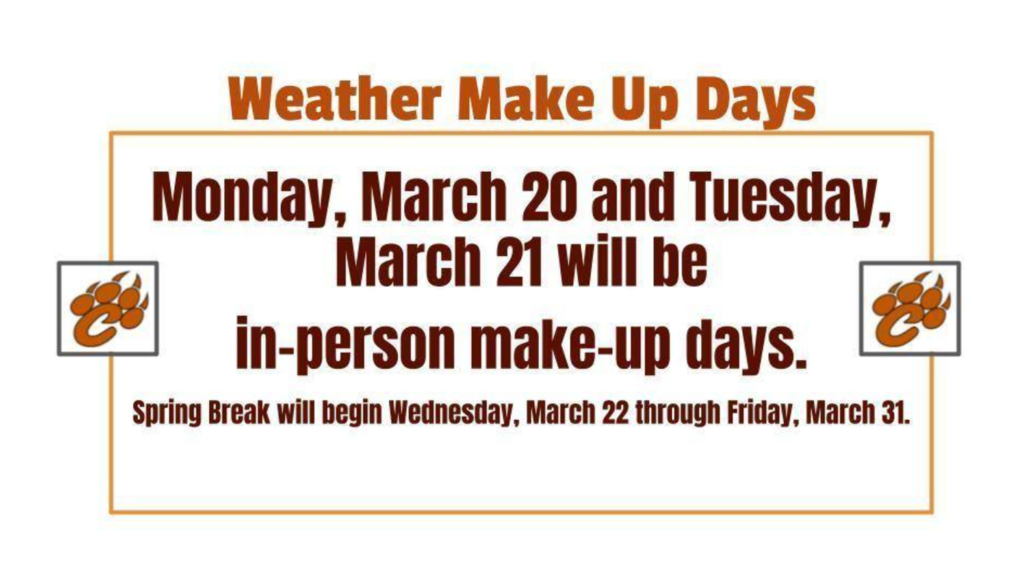 Good evening CCCS families. With the uncertainty of tomorrow morning's weather, we are going to go ahead and call a 2hr delay for tomorrow, Friday, March 3rd. Depending on how the final weather pattern plays out, we may have to cancel, but we hope to be in school. If we end up having to cancel, you will receive a message in the morning.

As a reminder, Crawford County Schools will be in session on Monday, February 20th due to needing a weather make up day. See you Monday!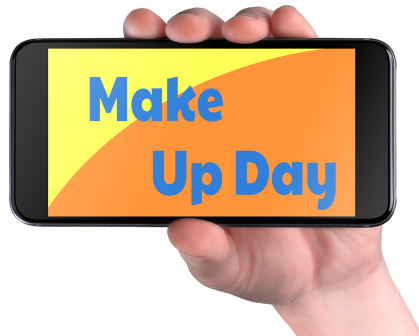 Good evening CCCS Families! Crawford County Schools will operate on a 2hr delay tomorrow, Wednesday, February 1st. The county highway department did an excellent job putting gravel down on ice throughout the county today. We are going to utilize the delay to allow our students and staff a brighter trip to school so they can see potential remaining icy areas especially on bridges and overpasses. Of course, we will re-evaluate this plan in the morning, and you will be notified if this plan has to change. Have a great night!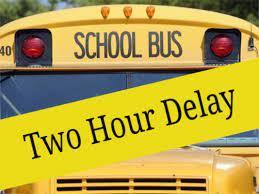 Due to ice accumulation on roadways and temperatures remaining below freezing, all Crawford County Schools will be closed today, Tuesday, January 31st. The make-up day will be March 20th. Thank you, and stay safe!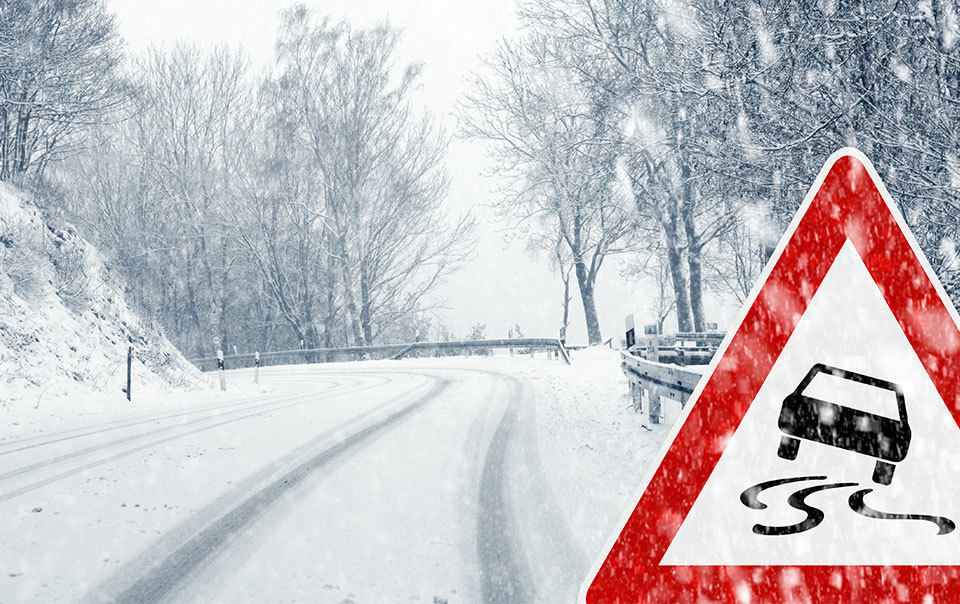 Unfortunately, road conditions in portions of the county are mostly unchanged. Therefore, all Crawford County Schools will be closed today, Wednesday, January 25, 2023. The makeup day will be February 20th.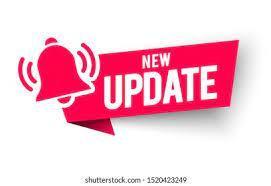 Crawford County Schools will operate on a 2 hour delay today, Wednesday, January 25. We will be reevaluating roads later this morning, but at this time, all Crawford County Schools will be operating on a 2 hour delay.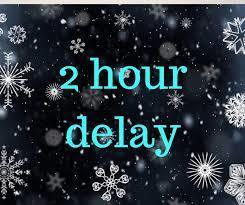 Happy holiday season to all of our students and staff! Enjoy your time off, and we'll see you back on Wednesday, January 4, 2023!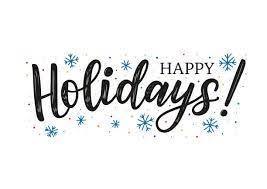 Last night, we honored retiring School Board members Troy Wheeler (16 years of service) & Myrna Sanders (24.5 years of service). Thank you both for all you have done for Crawford County Schools! And thank you, Mr. Lucas Stroud for your work on creating benches for them.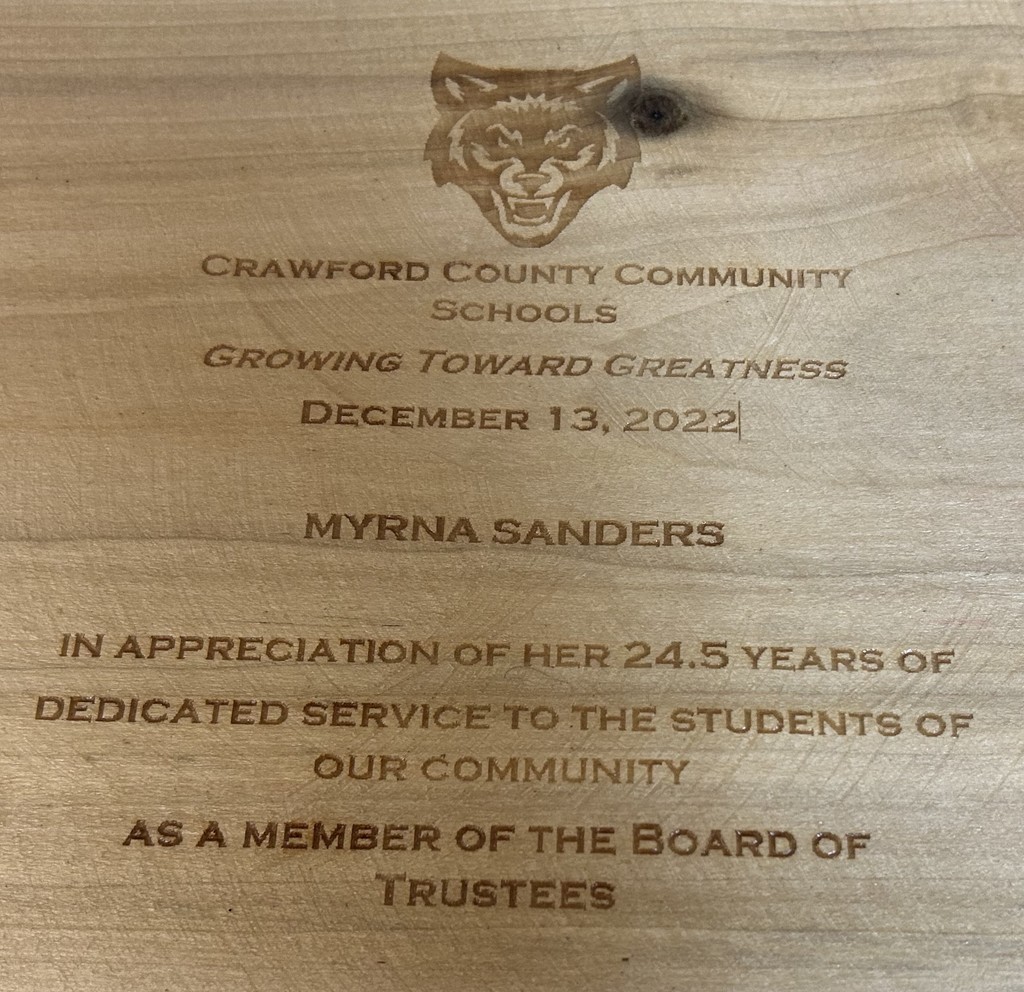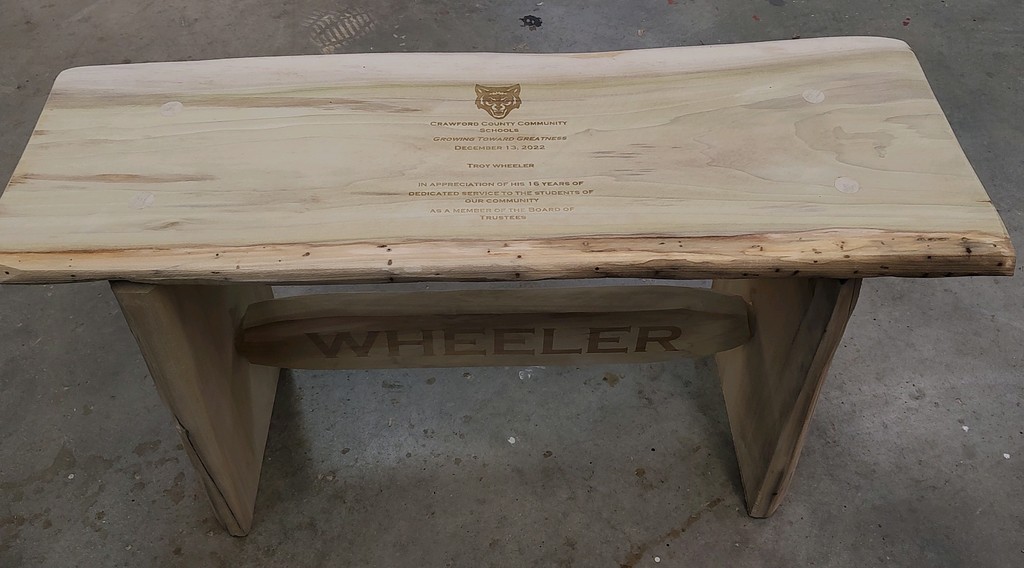 Our schools are off for the rest of the week to allow for our students and staff to spend time with their loved ones for the holiday. We will be happy to see our students return on Monday, November 28th!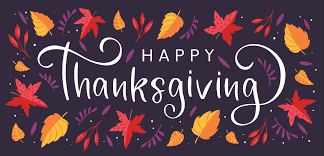 We were thrilled to host @ChrisPombonyo yesterday from Get Your Teach On! as we looked at how we collect data in the classroom to provide real-time feedback and create immediate reteaching opportunities where needed! #WolfpackPOWER #GetYourTeachOn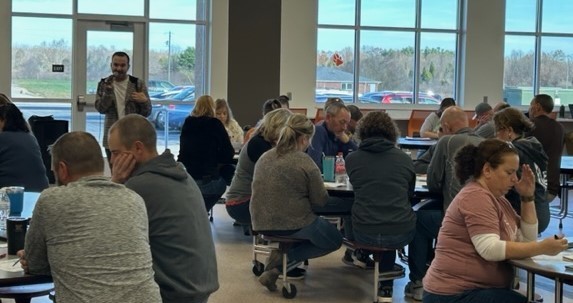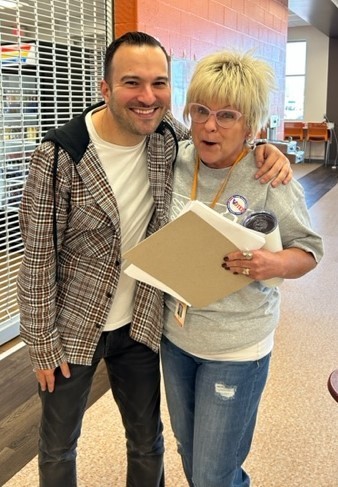 Good morning. This is Brandon Johnson, Superintendent of Crawford County Schools, with a message for all our Wolfpack families. Two of our sites are currently without power, internet, or phones or are experiencing intermittent service. Depending on the length of this outage, there is a possibility we may have to send all students home early today. More details will follow as we are having to make rapid changes to plans as the outage continues. Regardless of what the power does, I will make another update soon. However, we wanted to give families this lead time to make plans for their students just in case. I will send out another message soon. Thank you.

Food Service help needed!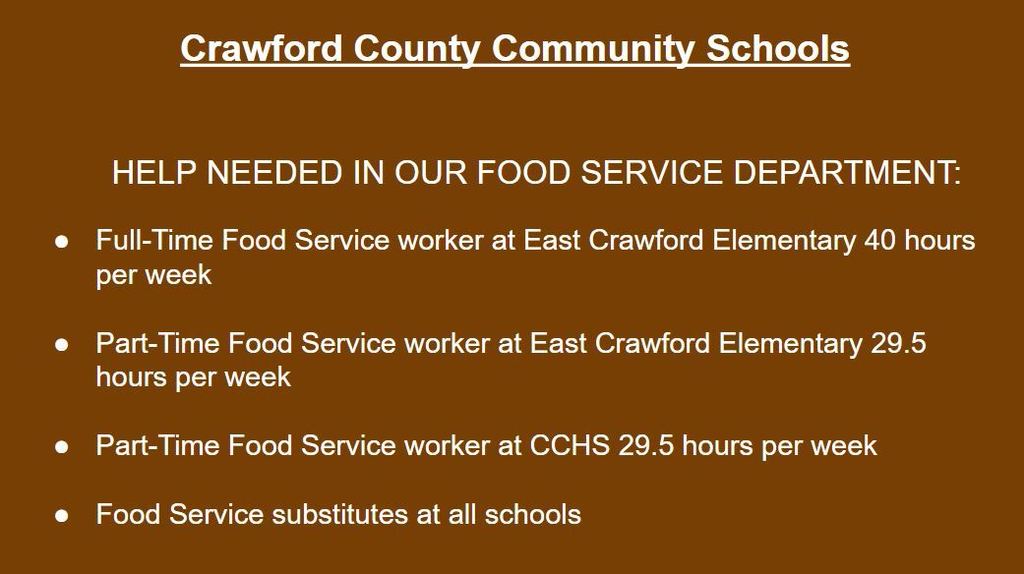 Crawford County Schools will be closed tomorrow, Thursday, February 3rd. An ice storm warning has been issued for most of the region for Thursday with winter storm warnings to the north and winter weather advisories to the south. We will operate Thursday as an eLearning day along with Friday and Monday as previously planned. However, we want to convey this message to parents and students. If the local or state government declare a state of emergency in regard to travel, we do not want students traveling to gain connectivity to complete school work. You will be given additional time when you return to school to complete assignments. Also, if there are power outages in the county, we will also treat this in the same manner. You will be given additional time upon your return to school to complete work. Please be safe, and we look forward to your in person return to school on Tuesday.

Due to forecasts of wind chills below zero degrees tomorrow morning, all Crawford County Schools will be on a two hour delay tomorrow, Wednesday, January 26th.

County road conditions have not improved today, and with the temperature as low as forecasted tomorrow morning, they show no signs of improving then either. Therefore, all Crawford County Schools will remain virtual tomorrow, Tuesday, January 18th. As this is a virtual day due to weather, Prosser transportation will not run.
Tonights school board meeting will be held at the Crawford County High School Cafeteria. Regular session is at 6:30