Check out our dress-up days for next week!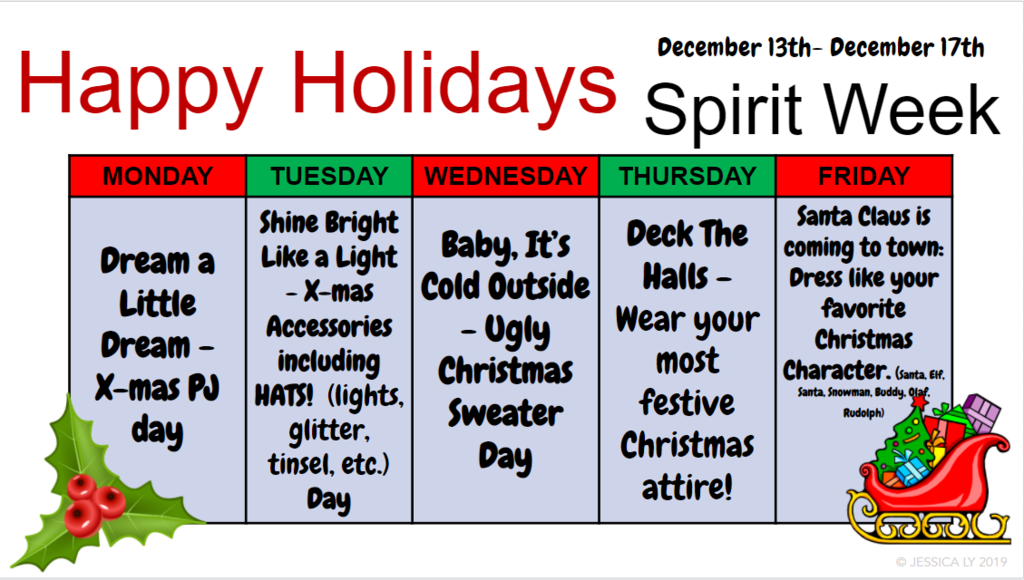 Our next PTO meeting will be Monday, December 6th, at 5PM. Hope to see everyone there!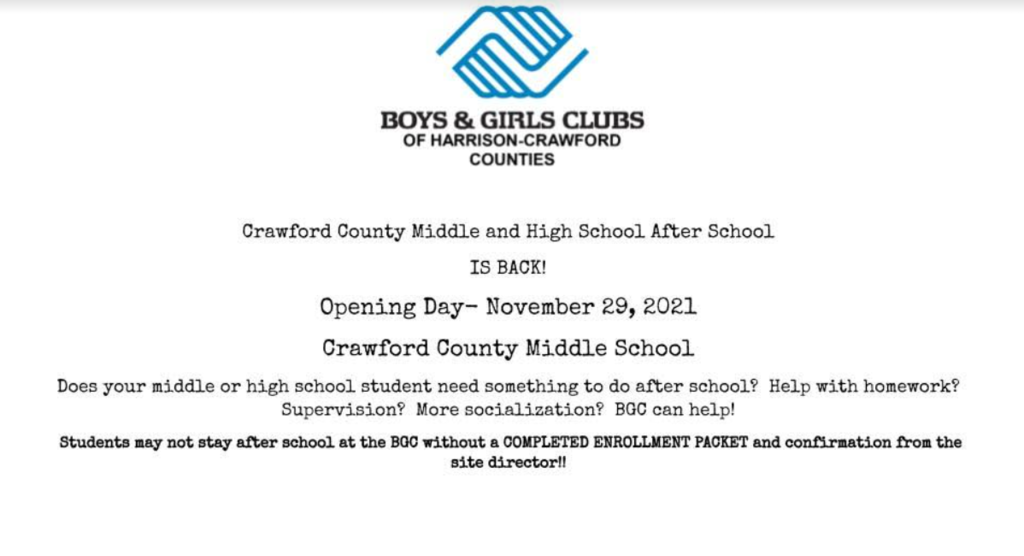 CCMS Holiday Card Contest- check out the details!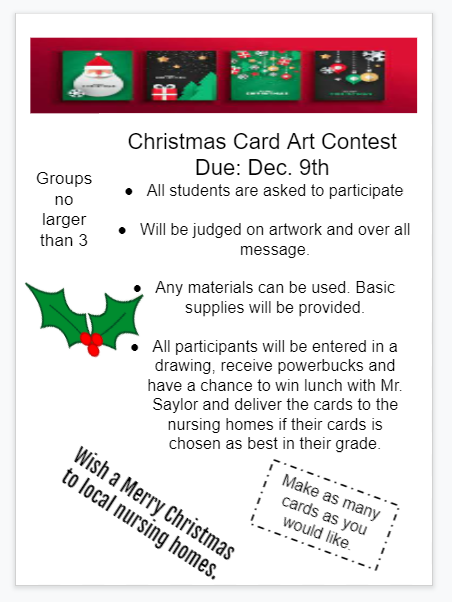 Help our local families this winter!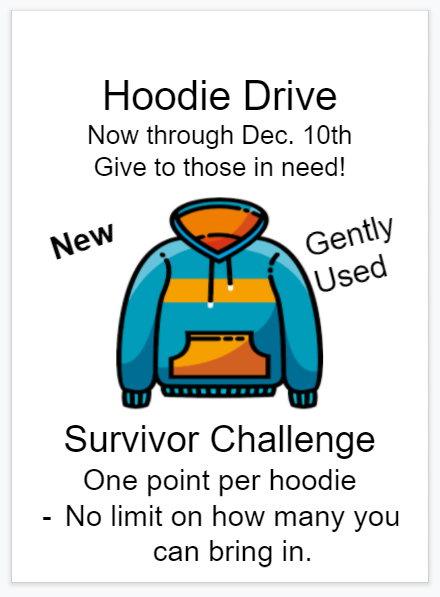 Be looking for our apparel forms coming home on Monday. Forms and money will need to be in by Tuesday, November 23rd. Great for the holidays!!!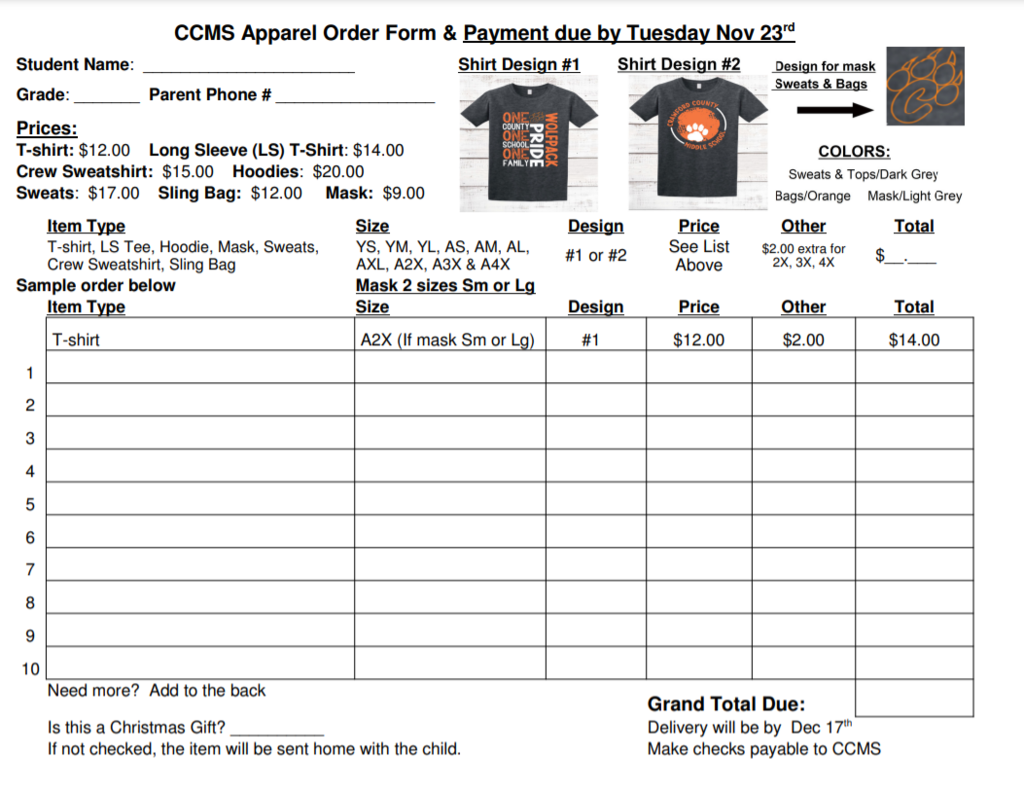 Help support CCMS- We will be starting a new Texas Roadhouse fundraiser for our middle school. These funds will be used to help buy supplies for our drawings, lunch with friends, and prizes for POWER buck carts! Envelopes will go home on Monday, 11/15, and are due back Monday, 11/22 . We can put your business logo on the front for you! Prizes for the top two sellers over $1000. Thank you for supporting CCMS!


Just a reminder: We will have our first CCMS PTO organizational meeting tonight at 5PM, in the middle school cafeteria. Hope to see you there!

Just a reminder: Picture retakes will be tomorrow morning!

Halloween Dance next Friday, October 29th from 3:30-5:30. Light concessions will be available. Tickets will be $5 and sold Monday through Thursday of next week at lunch. They will be $6 Friday at the door. Costumes are welcomed, but not required!

Picture retakes will be Tuesday morning, October 26th, from 10:30-12:30.

Check out the dress-up days for next week (October 25th-29th)!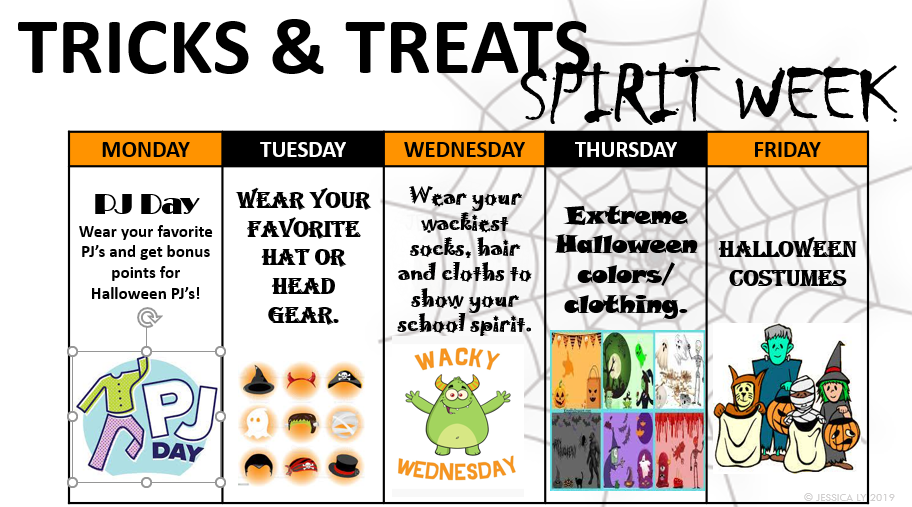 Food distribution will occur Monday for current students. Families can choose to pick-up meals at any of our buildings from 8:00-9:00 or 12:30-1:30. Meals must be picked up by the student's parent or guardian. Please sign-up by Sunday to assist with our planning.
https://forms.gle/3mqCPidRawuyUQ7NA

CCMS will be offering free physicals on Wednesday, August 18th, from 3-5 in the middle school nurse's office. Physical forms can be picked up in the office, or are available at the IHSAA website.

Picture day will be Thursday, August 12th. Forms will go home today or order online at inter-state.com/order and enter code: 59221EA

Just a reminder: The middle school volleyball team is having a silent auction and bake sale tomorrow morning in the gym from 11-1. Silent auction ends at noon. Come on out and support our girls!

We are excited to see you this evening for Open House at CCMS. If you have Harmony parent (or student) access, please bring your schedule with you to walk the hallways this evening.

Just a reminder: An open house will be held for Crawford County Middle School on Thursday, August 5th, 2021. Please enter through the front doors of the middle school and seat yourself in the cafeteria on the left for information regarding the upcoming year. Times for the event are as follows: 6th grade: 5:30-6:15 PM 7th grade: 6:30-7:15 PM 8th grade: 7:30-8:15 PM Find lockers, walk your schedule, and ask questions!

Due to our opening day changing, CCMS will postpone our open house to Thursday, August 5th, at the same times as previously listed. We will keep you posted on the latest Covid restrictions and if any changes need to be made. Thank you for your patience!